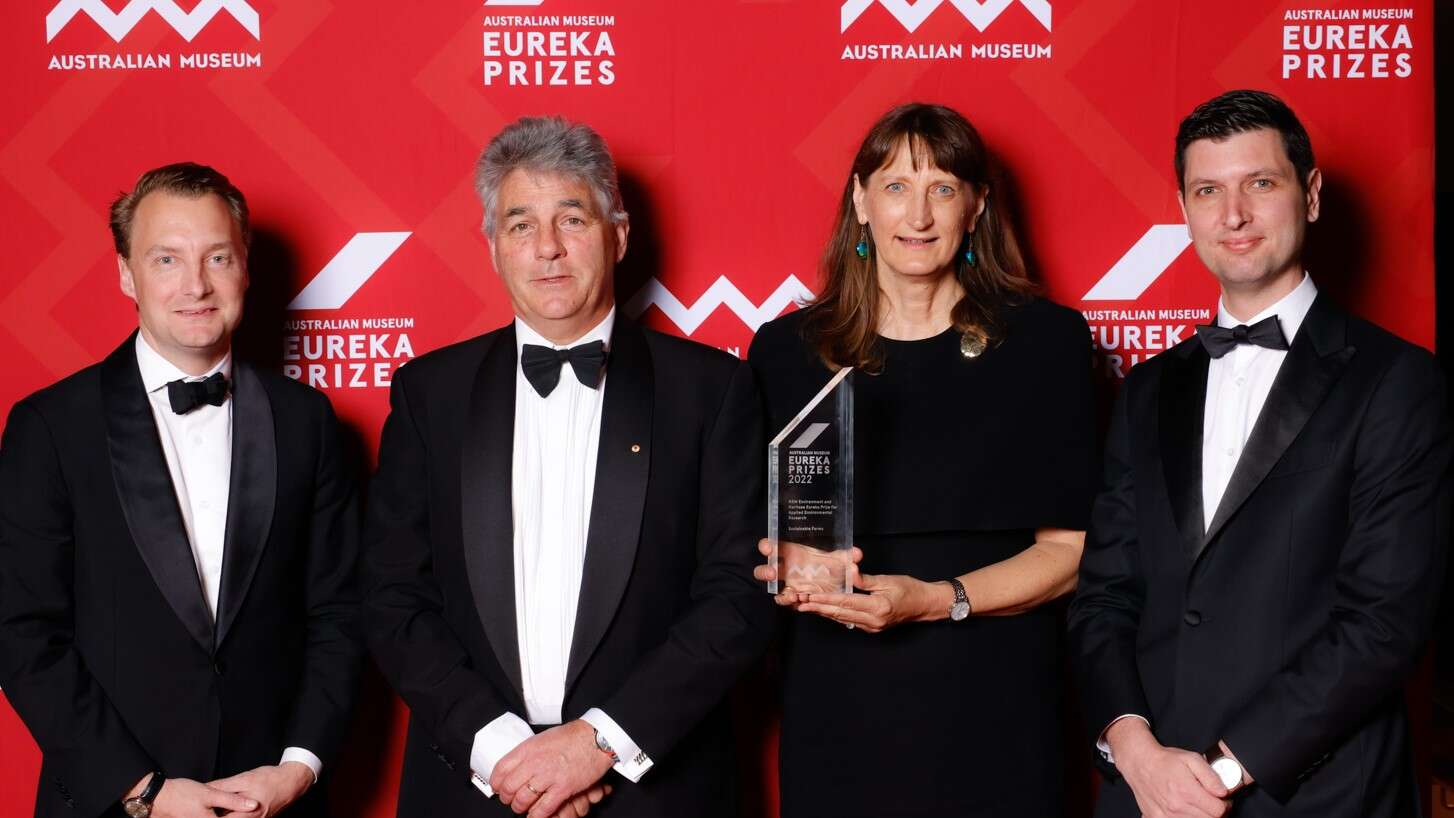 Bird protection tool nets Sustainable Farms a Eureka Prize
The Sustainable Farms team from The Australian National University has taken out one of the country's top science prizes for our work on a powerful tool that helps farmers predict how what they do on their farms could impact different bird species.
BirdCast was developed by members of our team, including statistician Kassel Hingee and ecologist Angelina Siegrist, and has now been awarded the Eureka Prize for Applied Environmental Research.
The free web tool gives farmers an indication of which woodland bird species might be living on their farms, and how that might change under different scenarios.
Director of Sustainable Farms, Michelle Young, said this latest recognition comes after decades of working closely with farmers to gather data.
"None of this work would been possible without the support of those farmers who enabled our team to monitor biodiversity on their properties for the last two decades," she said.
"BirdCast is a practical tool that draws on this research, and gives farmers and land managers access to scientific data to help protect and conserve our shared natural heritage.
"For example, it allows farmers to predict the changes that would happen if they planted a new shelterbelt on their farm, or restored a degraded patch of remnant woodland," Ms Young said.
BirdCast uses a statistical model to create predictions based on extensive data collected by the Sustainable Farms field team over the past two decades.
Sustainable Farms Lead Scientist Professor David Lindenmayer said tools like BirdCast could play a crucial role in the future of schemes that allow farmers to be rewarded for protecting wildlife and vegetation.
"BirdCast represents a huge opportunity in this space. Satellite imagery is often used to assess vegetation cover as a proxy for biodiversity, but this is an extremely coarse measure," Professor Lindenmayer said.
"We need to have boots on the ground and real data, we need to work with farmers. Tools like BirdCast based on real science are critical.
"There are currently no other tools that can achieve this with sufficient scientific rigor to underpin a certification scheme that will stand the test of time and international markets.
"Australia has a chance to be a world leader in this space. We have big hopes for BirdCast and the role it can play," Professor Lindenmayer said.
The Sustainable Farms team also paid tribute to field staff and supporters – including Meat and Livestock Australia, NSW Local Land Services, Goulburn Broken and North East Catchment Management Authorities, and the Australian Government's National Landcare Program.
You can find more information about the Eureka Prize and this year's winners here.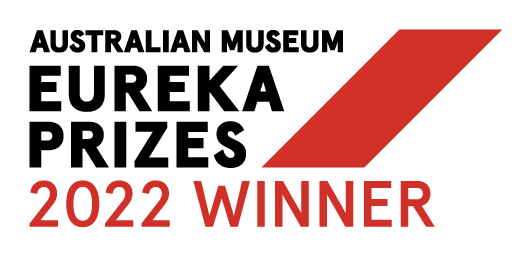 For media enquiries:
Contact Suzannah Macbeth, 0409 079 507
---