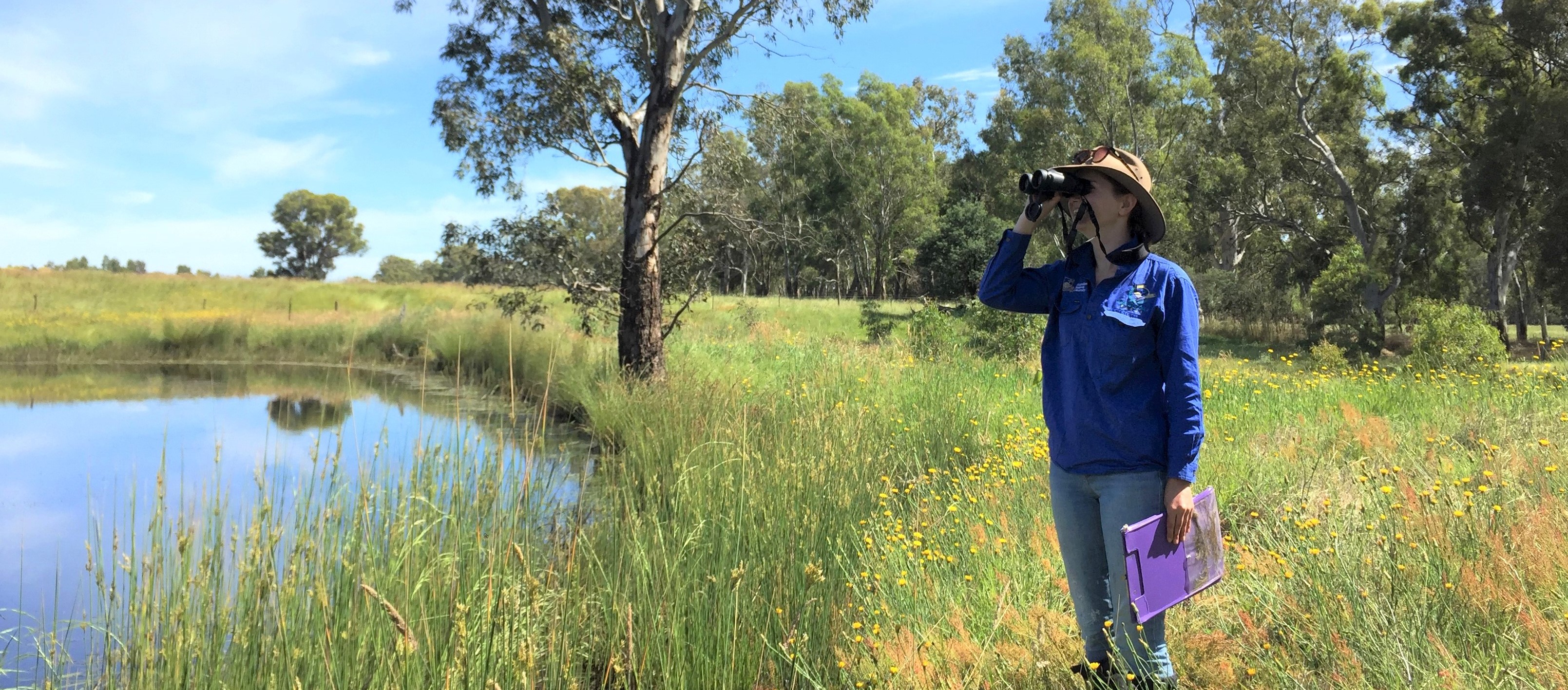 Sustainable Farms Research Results Workshops
In May-June, Sustainable Farms will hold three Research Results Workshops across the project area. Researchers from ecology, mental health and economics will share latest research results to help support practice change on farms in the temperate eucalypt woodlands.
Each workshop will cover:
Research on the impacts of enhancing farm dams
New insights from long-term ecological monitoring in the woodlands (this research was supported by an Australian Research Council Linkage Grant)
Mental health research into connections between biodiversity and wellbeing
Box gum grassy woodlands environmental accounts
Optimising investments in natural assets on farms
How we can work with partners to accelerate practice change by drawing on a strong evidence base, outreach and extension.
Speakers include leading ecologists Professor David Lindenmayer and Dr Ben Scheele, mental health researchers Professor Philip Batterham and Dr Kimberly Brown, agricultural economist Dr Helena Clayton, and regional Sustainable Farms ecologists.
The three workshops will be held in:
Wagga Wagga on Tuesday 25 May 2021
Orange on Thursday 27 May 2021
Wangaratta on Friday 4 June 2021
If you are interested in attending, please contact Project Coordinator Alice Marzano at sustainablefarms@anu.edu.au