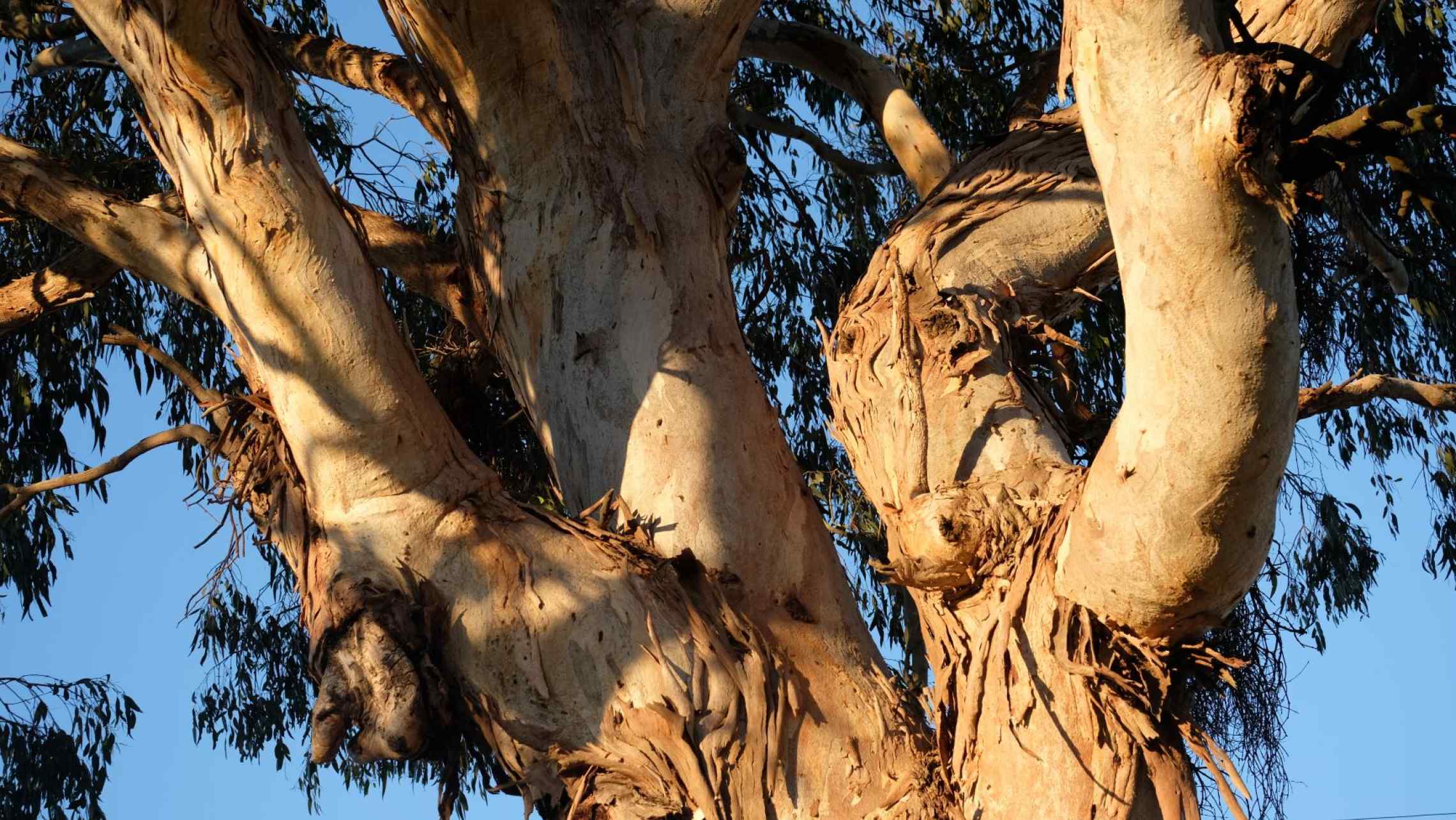 Farmers favourite tree challenge
Is there a big tree on your property that's special to you? If so, we'd love you to participate in our "farmer's favourite tree challenge 2021".
Each year, we create a calendar with photos of some of the amazing landscapes, wildlife or plant life on farms – it's a thank you to the farmers and others who partner with us to make our research and outreach possible.
For next years' calendar, we need your help to find some of those incredible trees that are so striking in the landscape – they're often majestic, usually older than any of us, and they're often what draws the eye across a paddock or on a distant hilltop.
We plan to feature 12 of those mighty trees and the wildlife that call them home in next year's calendar – and we need your help to find those trees and tell their story.
To enter the challenge, send us a quick photo and a paragraph about why you think this tree is important.
The value or meaning of the tree might be because you know an endangered species uses it, or it might be simply that it's a fixture in your paddock that makes your place feel like home.
Make sure you let us know where you're based – you (and your tree) will need to be within the Sustainable Farms project area (shown in the map below).
Don't worry if the photo you send is just a quick pic off your phone – if your tree is one we'd like to feature in the calendar, we can visit to take a photo specifically.
Please send all photos via email to sustainablefarms@anu.edu.au by Sunday 23rd August 2020.
Prizes include:
Your tree being photographed and featured in our calendar
A printed copy of your photo to hang proudly at home.
Contact us at sustainablefarms@anu.edu.au for any enquires.
And please forward this challenge on if you know someone with a great tree! Closing date: midnight Sunday 23rd August 2020.