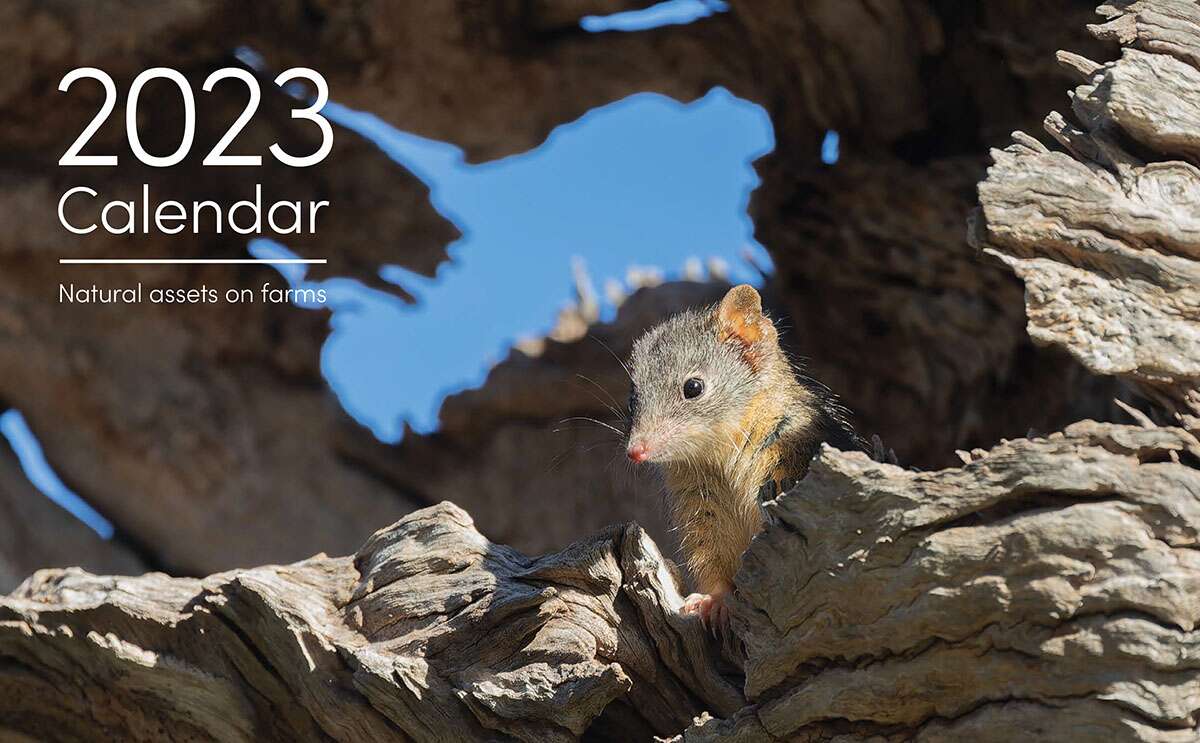 2023 calendar available now!
Our 2023 Sustainable Farms calendar features stunning images of the woodland flora and fauna that is found on farms. It also highlights our research and the multiple benefits of natural asset management on farms.
CLICK HERE to order copies of the calendar for just $5 each (to cover postage).
Please order by Friday 16th December for the last mailing before Christmas. If you order after this date it may not be mailed until the new year.
*Please note: Landholders who have Sustainable Farms monitoring sites on their property will automatically receive a calendar in the mail. Many Landcare coordinators and facilitators across our project area will also have copies of the calendar available.
If you are within the Sustainable Farms project area, you can contact one of our Engagement Officers to find out where the calendars are locally available in your region: