---
Woodland Birds & Farm Dams Field Day – Bombay NSW
---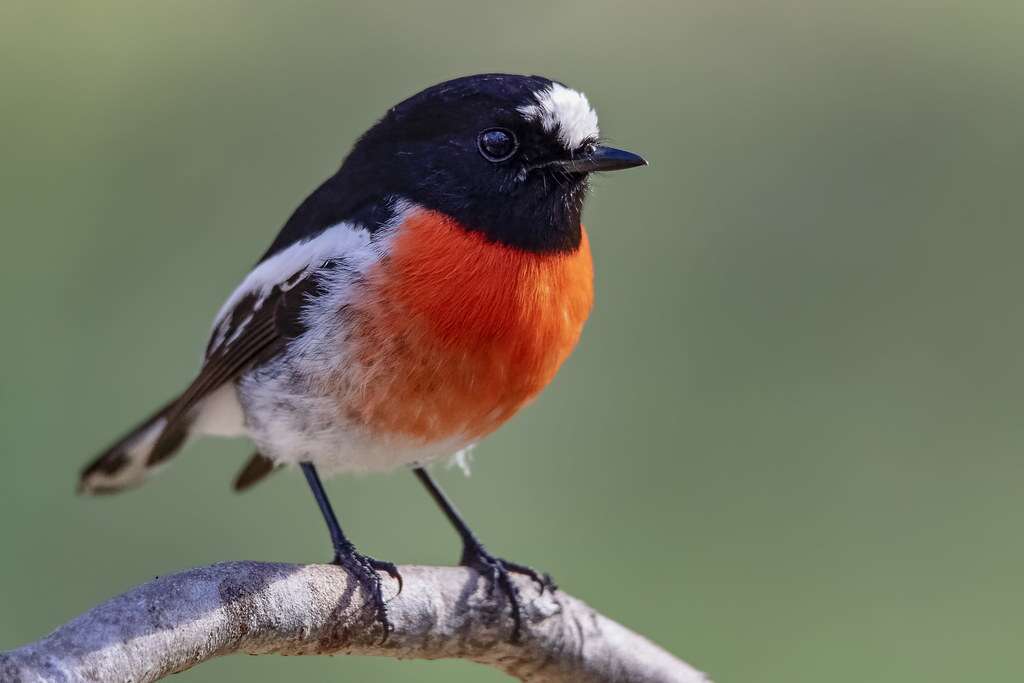 Woodland Birds & Farm Dams Field Day – Bombay NSW
Join Bombay Landcare, Sustainable Farms and South East Local Land Services Sunday 31st July –  8am
Brave a winter's morning and join Bombay Landcare for a morning of paddock walks and guest speakers on the benefits of promoting biodiversity and conservation on private property.
In the heart of Scarlet Robin territory, join Andy Taylor from Local Land Services for an early morning bird walk. Get the chance to brush up on your bird ID, hear about the Save Our Scarlet Robin program and hopefully spot some of woodland species!
After morning team, Richard Beggs from ANU Sustainable Farms will lead us through the latest research and discuss the benefits of enhancing farm dams. We will visit some dams and learn ways to turn them into a natural asset for biodiversity, livestock, landowners and climate.
Presented by:
Richard Beggs – ANU Sustainable Farms and,
Andy Taylor – South East Local Land Services
8am – 1pm, Lunch and refreshments will be provided, directions given upon RSVP
For more information, please contact Erin – uppershoalhaven@gmail.com 0473 407 079
This project is supported by South East Local Land Services.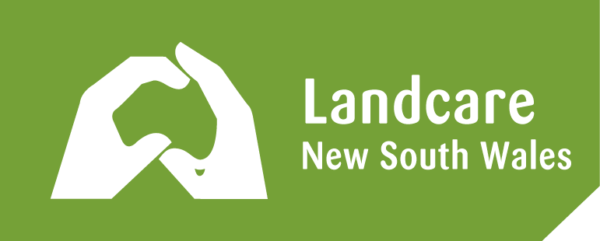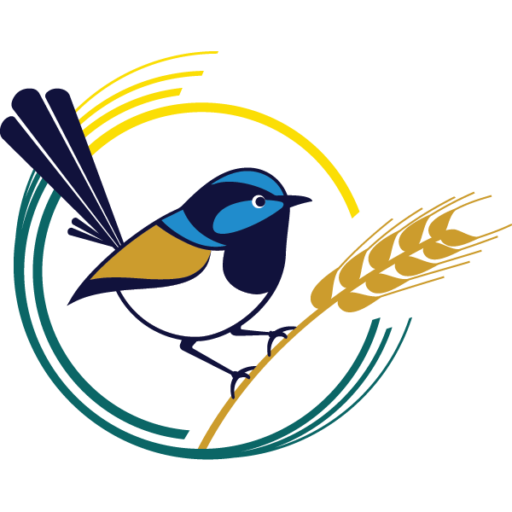 ---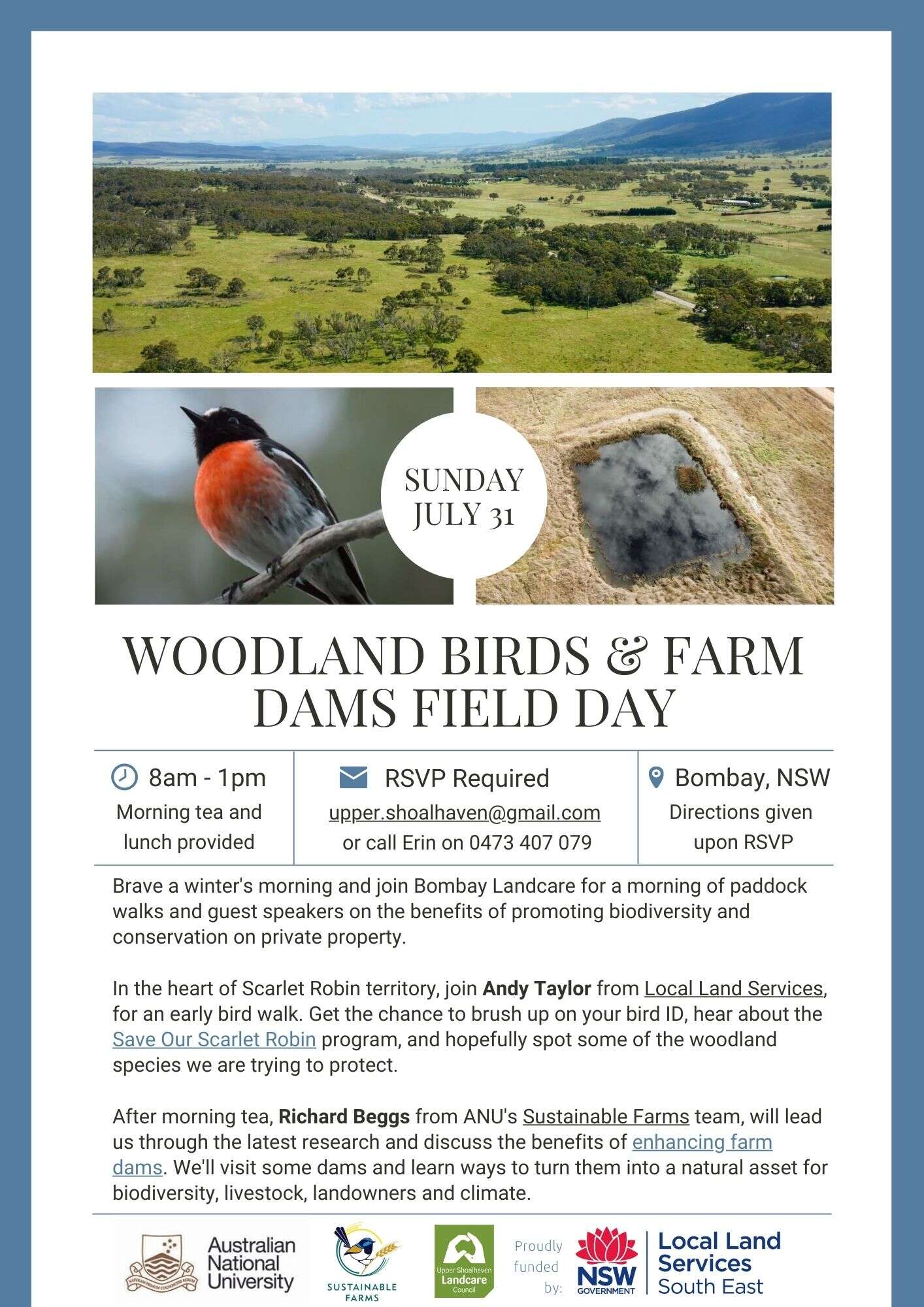 Date & Time
Details
Morning tea and lunch provided (please advise of any special dietary needs).
RSVP to Erin uppershoalhaven@gmail.com 0473 407 079