---
Woodland birds and habitat workshop
---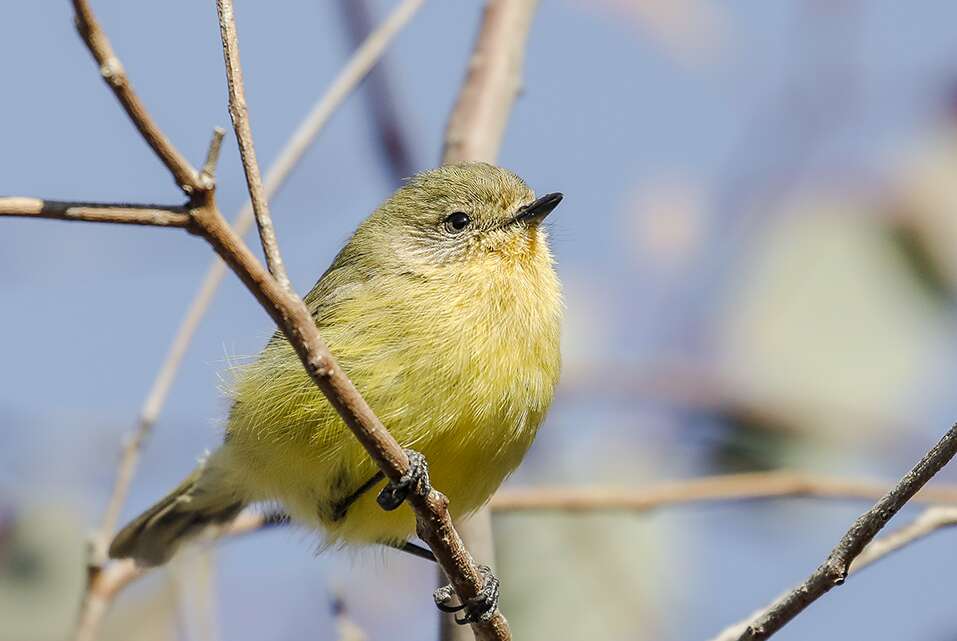 Woodland birds and habitat workshop
NSW woodland ecosystems have been cleared by more than 90% across their range, resulting in many woodland plants and animals now being rare or threatened. Southern NSW woodlands are home to over 250 species of birds and nearly half of these species have declined in the past few decades. Many are now listed as threatened.
Join Richard Beggs from Sustainable Farms and Jed Pearson from the Molonglo Conservation Group to learn about woodland birds and how to protect their habitat on your farm.
At this workshop we will learn about the endangered birds in this region, discuss their habitat requirements and discover how to enhance their habitat on farms. The workshop will include a plant identification session in the afternoon where we will look at local understory plants and why they are important for woodland birds. Tobi Edmonds the acting Regional Manager from the Biodiversity Conservation Trust will be at the workshop to talk about the role farmers have in protecting threatened ecosystems.
This workshop is hosted by the Small Farms Network Capital Region, and will be held at Mulloon.
For more information and to register click here. 

Location
Address provided after registration
Date & Time
Details