---
The mutual benefits of farm dams – Carcoar NSW
---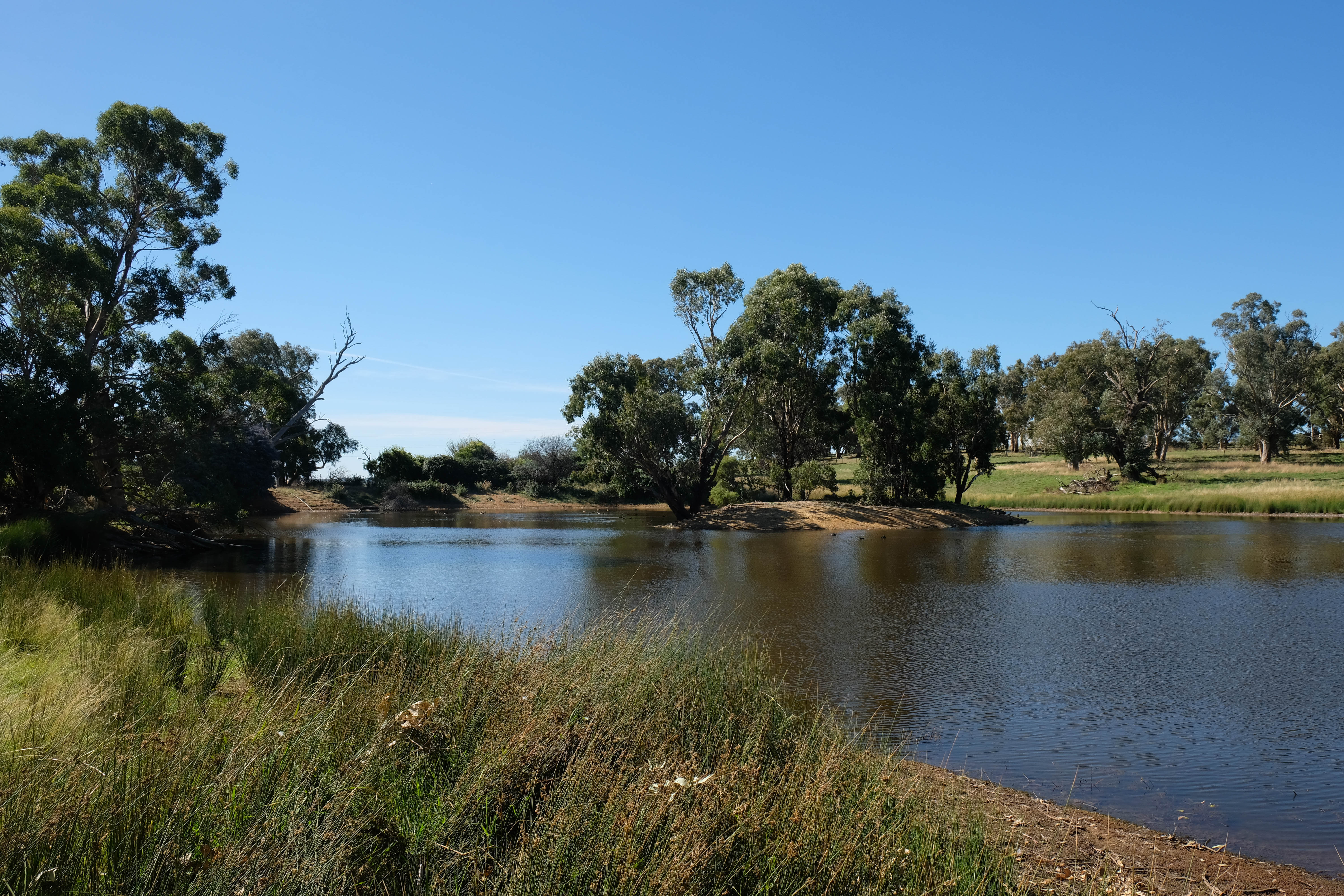 The mutual benefits of farm dams – Carcoar NSW
Join us at this field day to explore the mutual benefits of farm dams for agriculture and biodiversity.
Speakers include:
Eleanor Lang, Sustainable Farms – Biodiversity benefits
Phil Cranney, LLS – Water quality benefits
Bess Vickers, property owner – Farm management practices
Peter Kirwan, Soil Conservation Service – Farm dam design
This will be a great opportunity to explore latest research and practical methods to managing farm dams
Lunch and refreshments will be provided.
The event will be held on property next to the Central Tablelands Livestock Exchange (CTLX), Carcoar NSW.
For more information, please contact Katie McPherson at kate.a.mcpherson@lls.nsw.gov.au or 0460 897 275.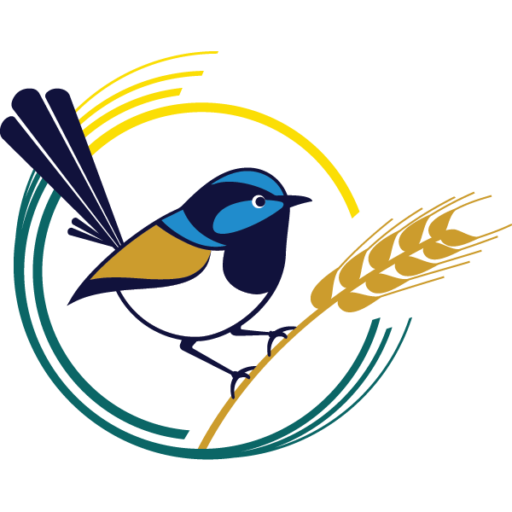 Location
next to Central Tablelands Livestock Exchange, Mid Western Highway, Carcoar NSW
Date & Time
Details
Morning tea and lunch provided (please advise of any special dietary needs).
Please Bring:
Camp Chair
Water
Hat, jacket and sturdy shoes
Pen
Note: This event is being held outdoors