---
Enhancing farm dams field day – Lima East (Swanpool) VIC
---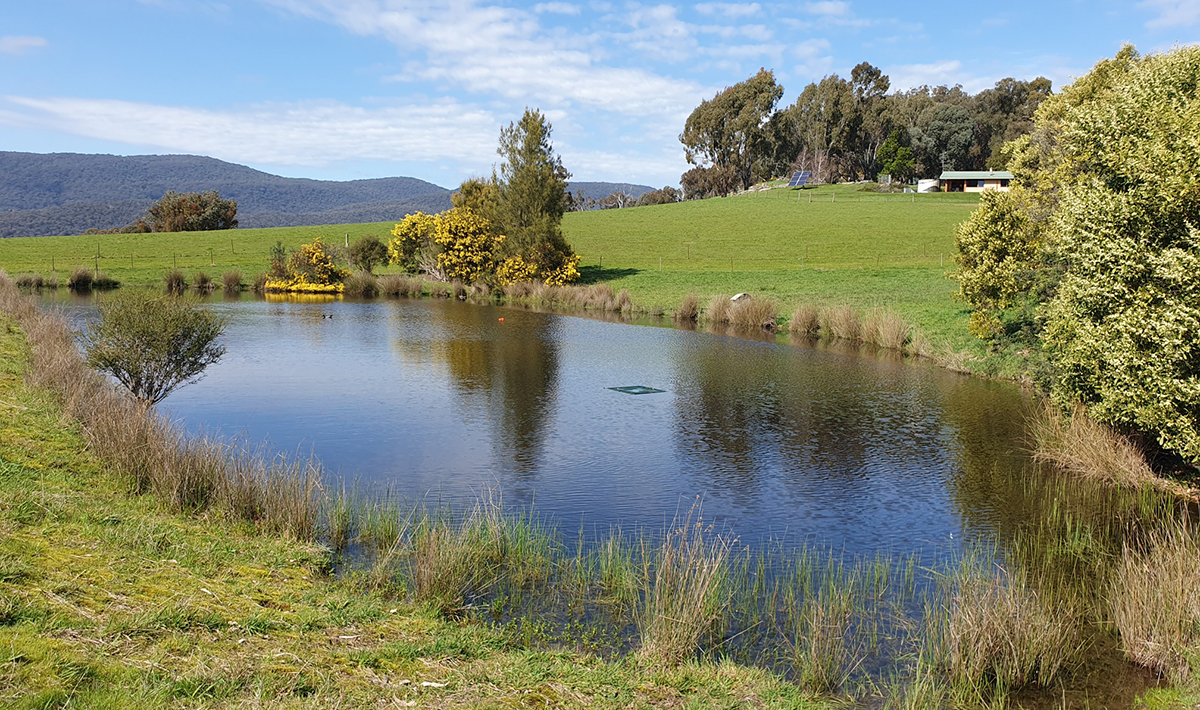 Enhancing farm dams field day – Lima East (Swanpool) VIC
This field day will include:
Visiting a farm dam on the property of Ian and Pam Herbert to hear about the enhancement works they have done
The latest scientific research on farms dams by the Sustainable Farms team and the multiple benefits of enhancing farm dams for biodiversity and production
Practical advice on ways to enhance farm dams
The field day will include lunch, followed by a short Swanpool Landcare AGM.
This is a free event but registration is essential.
To register or for further information contact Claire at Gecko Clan on landcare1@iinet.net.au or 0448 908 690.
Location
Swanpool, VIC (address provided after registration)
Date & Time
Details
Registration is essential.