---
Spring field days 2019: Farm dams, Ardlethan
---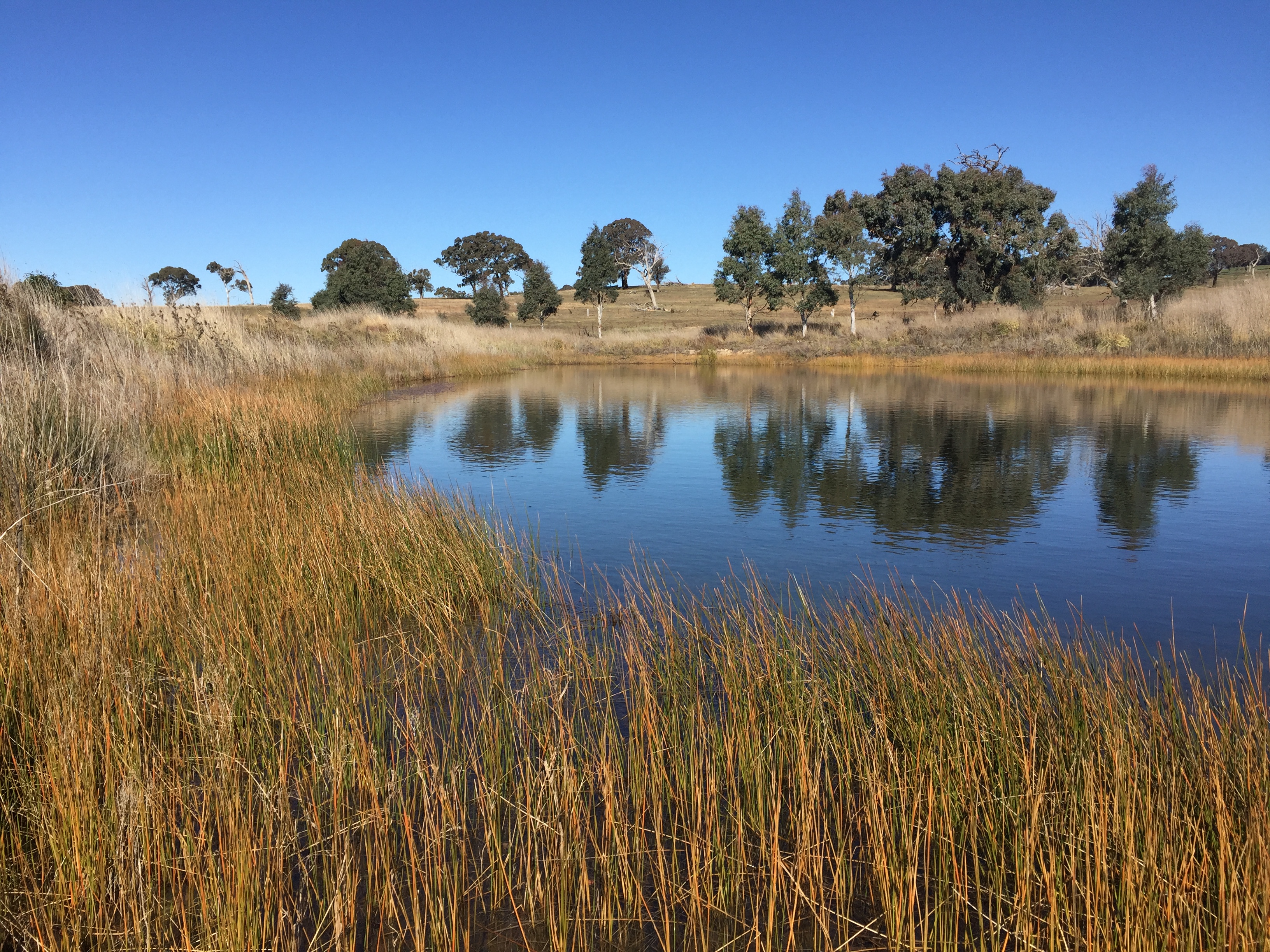 Spring field days 2019: Farm dams, Ardlethan
Join Sustainable Farms and our partners, Riverina LLS, to hear the latest science, and learn how it has been implemented on farm dams to improve water quality and biodiversity potential. Come for a chat, stay for lunch.
We thank our generous hosts, Andrew and Kate Hawthorne, for welcoming us onto their property for this day.
Riverina LLS is offering incentive funding to farmers for farm dam restoration, up to $10,000. EOIs are due by the 30th of August, so submit yours before the field day. For more information see https://riverina.lls.nsw.gov.au/our-region/grants-and-funding2
Topics that will be discussed include
Benefits of enhancing farm dams for wildlife
How to calculate how much water you need, the holding capacity of your dam and your harvestable right
The water requirement of your livestock and the impact of water quality on livestock performance
Funding opportunities to secure your water supply
With presentations by the following speakers
Dr Mason Crane, Sustainable Farms, ANU
David Thompson, Soil Conservation Service
Geoffery Minchin, Mixed Farming Officer Riverina LLS
Kevin McCrum, Rural Financial Councillor
Click here for tickets via Eventbrite.