---
Revegetation Workshop, Rutherglen – POSTPONED
---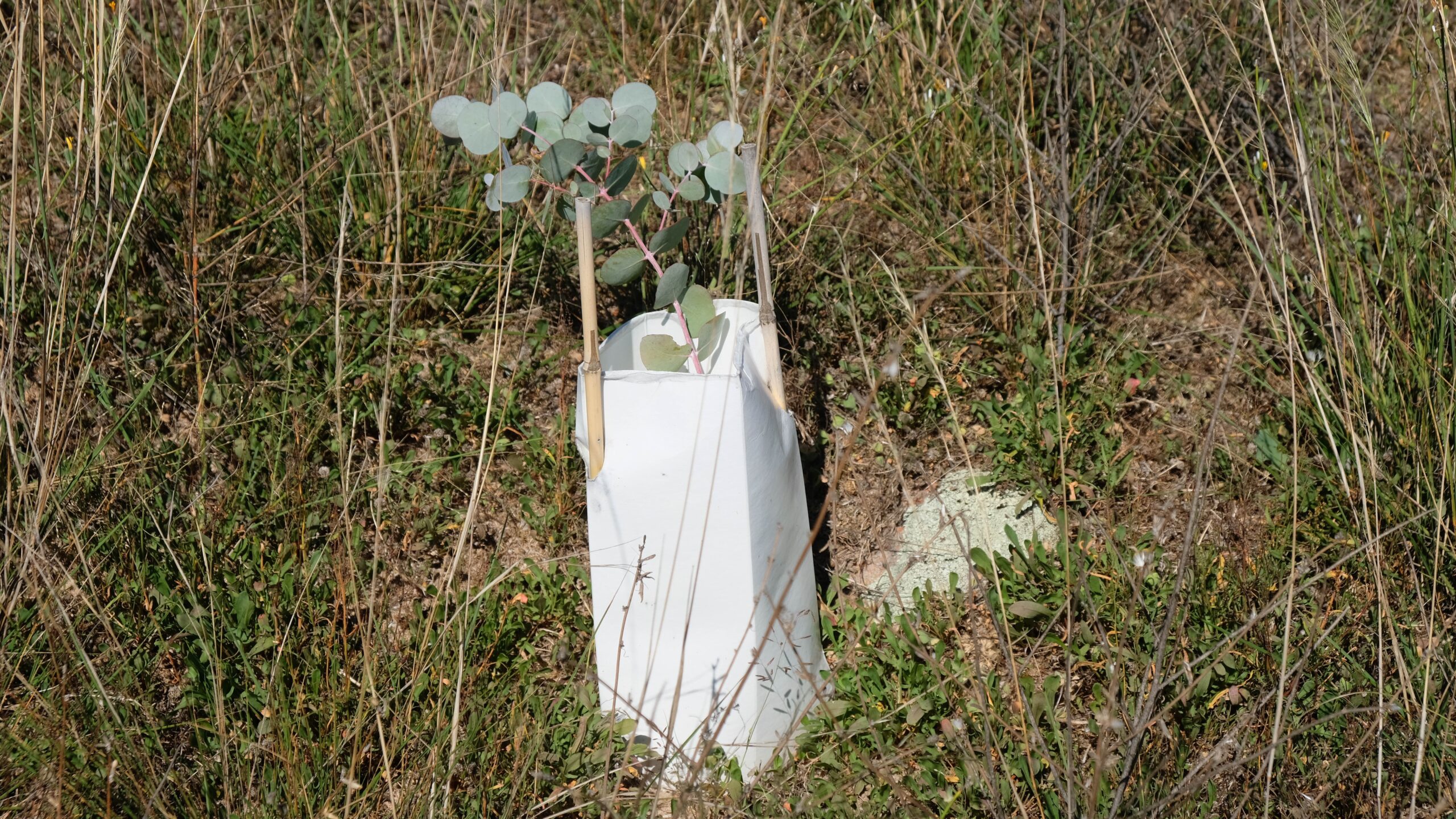 Revegetation Workshop, Rutherglen – POSTPONED
This event has been postponed due to COVID restrictions. 
Sustainable Farms will be presenting our research at a workshop hosted by the North East Catchment Management Authority. The workshop focuses on how to get the most of out of a revegetation planting.
Topics covered include:
Planting for conservation of threatened species and to improve bird species richness
Research from the Australian National University's Sustainable Farms project, which can help you enhance the biodiversity benefits of your revegetation efforts
Planning and preparing a revegetation site, and practical planting methods.
We will meet at the Rutherglen Memorial Hall Supper Room, 150 High St Rutherglen, for presentations and morning tea. At 11:00am we will then all drive to the field site, located at corner of Kings and Sheridan's Bridge Rd Rutherglen (4.5km from the hall). Those wishing to attend the field event only are most welcome.
RSVPs are essential. Please click here to register.
For more information, contact Phillip Falcke on 0429400411.
This event is supported by Ovens Landcare Network, ANU Sustainable Farms and the North East CMA, through funding from the Australian Government's National Landcare Program.
Location
150 High Street
Rutherglen VIC
Australia
Date & Time
Details