---
Property planning workshop – Yass NSW
---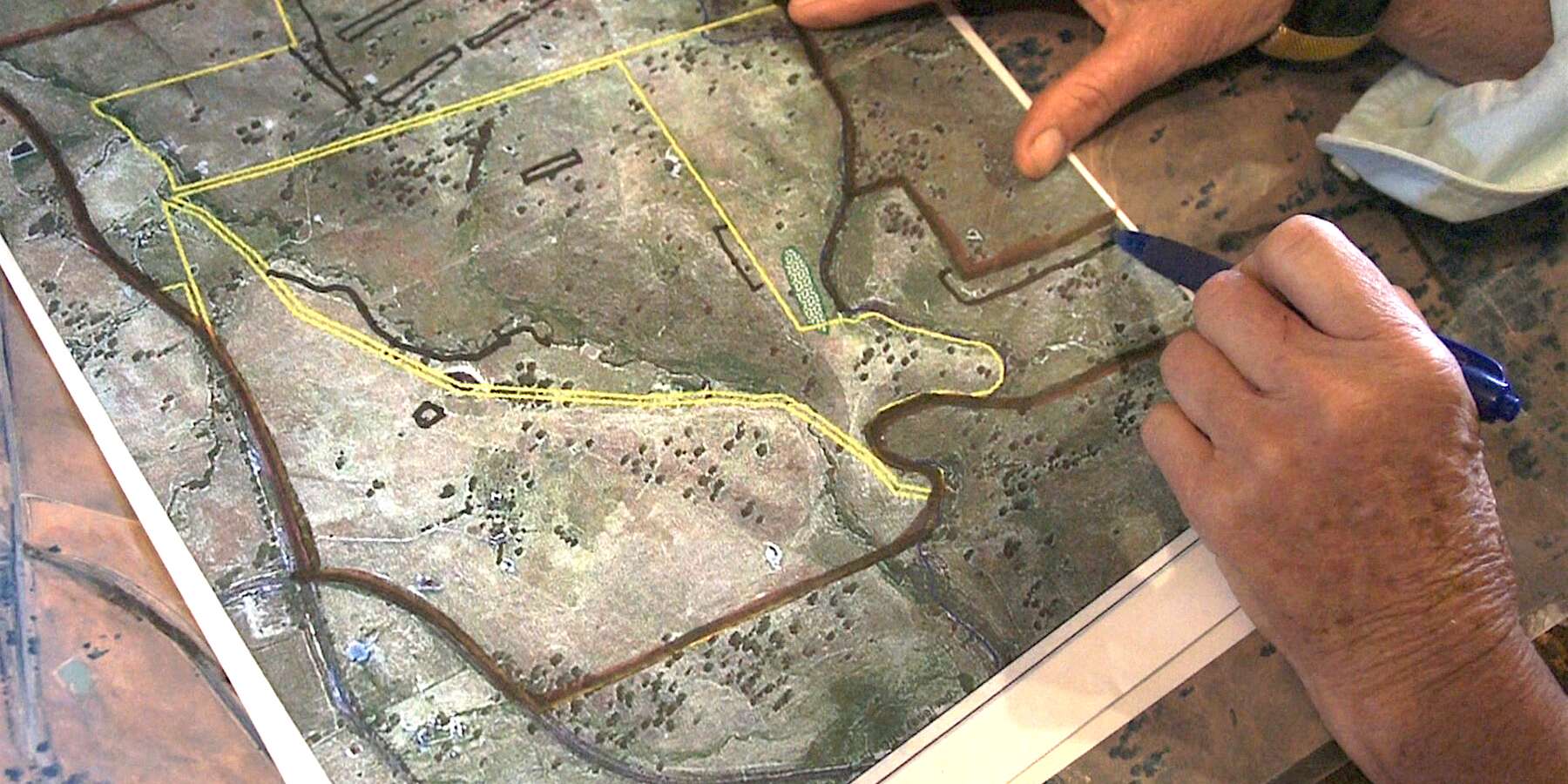 Property planning workshop – Yass NSW
Join us with the Bowning-Bookham Landcare Group for an on-farm workshop providing landholders with the knowledge and confidence to create a plan for establishing and managing native vegetation and enhancing farm productivity.
Establishing biodiverse areas of vegetation on your property provides not only beauty but can increase the productivity and health of your agricultural enterprises. But how do you create a plan and take the next steps?
Dan Florance, Research and Extension Officer with Sustainable Farms will be discussing with us the importance and benefits of native vegetation, and the different approaches and methods which can be used to protect or create these areas. He'll be sharing science-based learnings in a practical way to help you create a plan for your property.
In this workshop Dan will discuss:
• The significance and management of Box Gum Grassy Woodlands
• Different types of management 'interventions' such as shelterbelts, wood lots and protecting paddock trees, and the benefits for grazing and farming operations
• Planning interventions to enhance your properties natural assets and improve production
This workshop is relevant to all land managers interested in creating a plan to protect and enhance the natural assets on their farm.
Registration is essential.
For more information contact Tamara Harris at tamara.harris@anu.edu.au or 0428 621 187.
Location
Billa Burra Burra, 1087 Black Range Rd, Yass NSW 2582
Date & Time
Details
Registration is essential.