---
Paddock trees field day – Indigo Valley VIC
---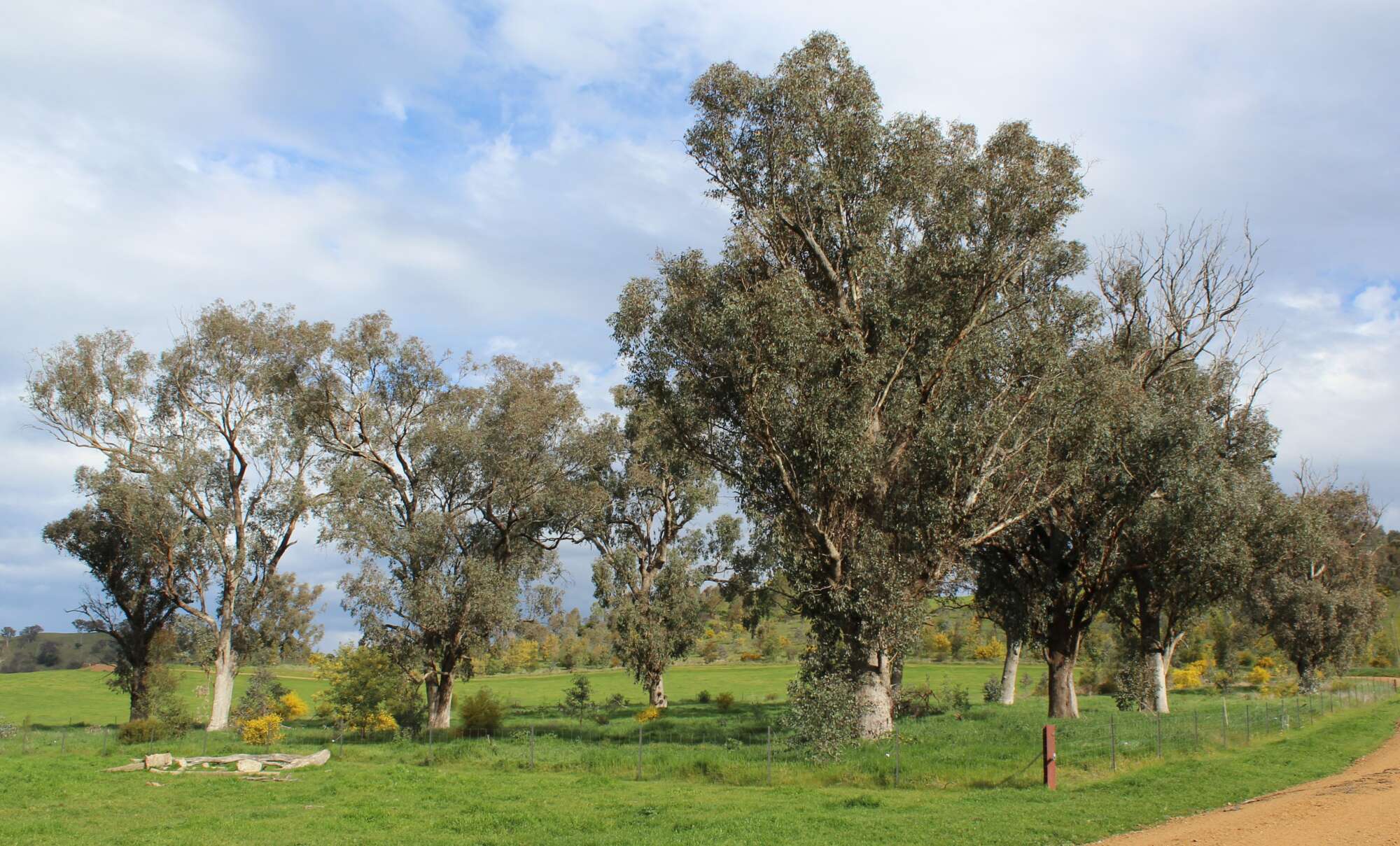 Paddock trees field day – Indigo Valley VIC
This farm field day will cover the ecology of large old paddock trees and best practice strategies for protecting them and establishing new paddock trees.
Sustainable Farms ecologist, Angelina Siegrist, will share learnings from two decades of ecological research on farms about the importance of paddock trees for native wildlife.
Kylie Macreadie from Agriculture Victoria will discuss the benefits of paddock trees in terms of livestock health and other land management benefits.
Please RSVP to Annaleigh at indigocreeklandcare@gmail.com. This is a free event.
Location
Indigo Valley VIC
Date & Time
Details
Registration is essential.