---
Healthy farm dams with Central West LLS field day – Mogriguy NSW
---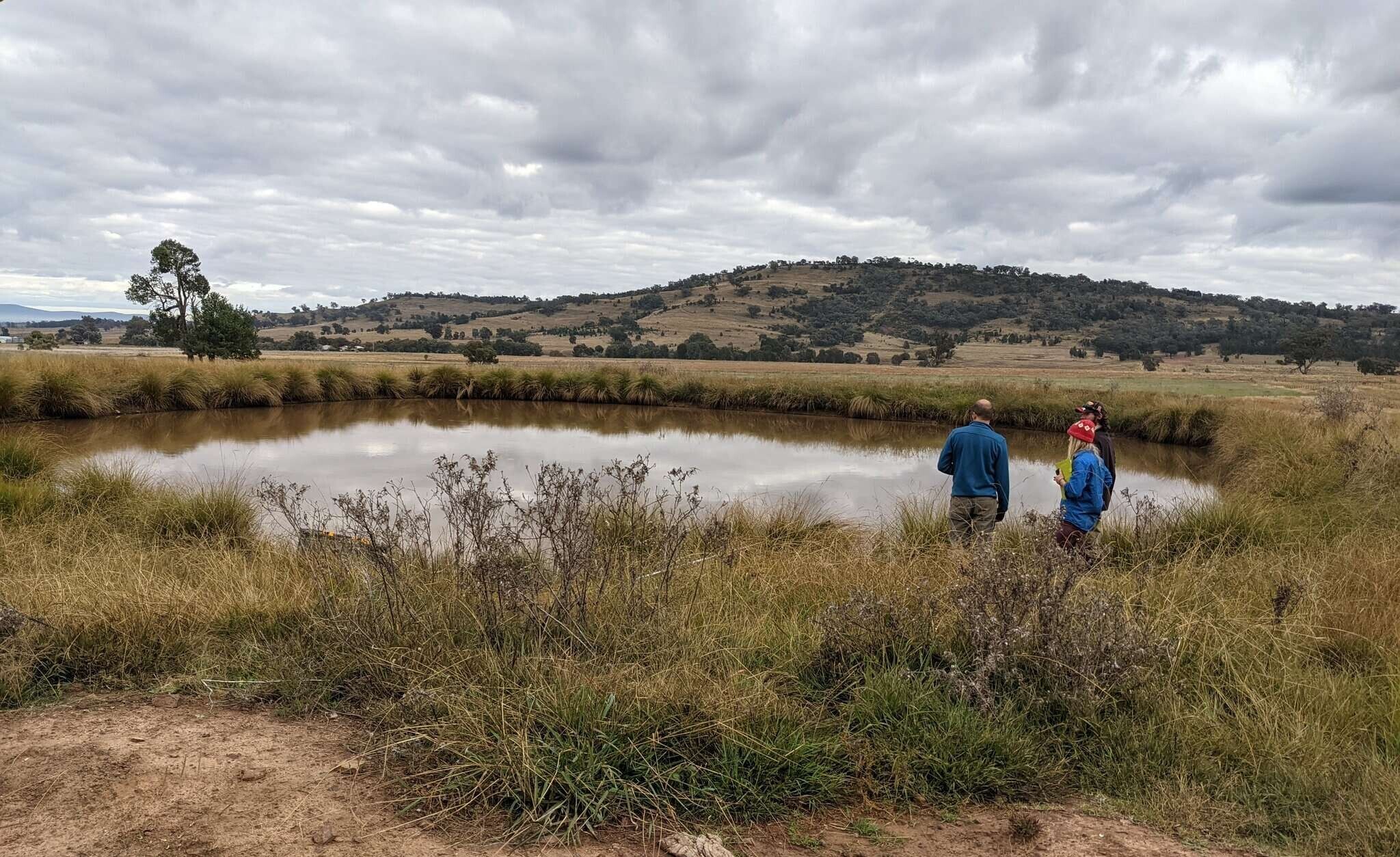 Healthy farm dams with Central West LLS field day – Mogriguy NSW
Join the ANU Sustainable Farms team to learn about the latest research into the benefits of enhancing farm dams.
The field day will include:
Visits to farm dam on the property of Winsome Mumford that enhancements include fencing & planting for erosion control
Ecologist Dan Florance will discuss the importance of farm dams in the landscape and the benefits of enhancing farm dams from an ecological and farming production point of view
Agricultural economist Helena Clayton will share latest research into cost-benefit analysis on farm dams
An overview from Senior Land Services officer from Central West LLS
Discussion of practical advice on ways to enhance farm dams
A Gallagher representative will be in attendance to discuss the new electric fencing system
Morning tea and lunch will be provided.
Please BYO chair and water, remember to bring a hat and closed in walking shoes.
For further information, please contact:
ANU Sustainable Farms: Tamara Harris 0428 621 187
Central West LLS: Libby McIntyre 0429 019 309
Location
Mogriguy RFS Shed
Date & Time
Details
Morning Team and Lunch will be provided.