---
Improving dam health & water use on farm – Rosewhite VIC
---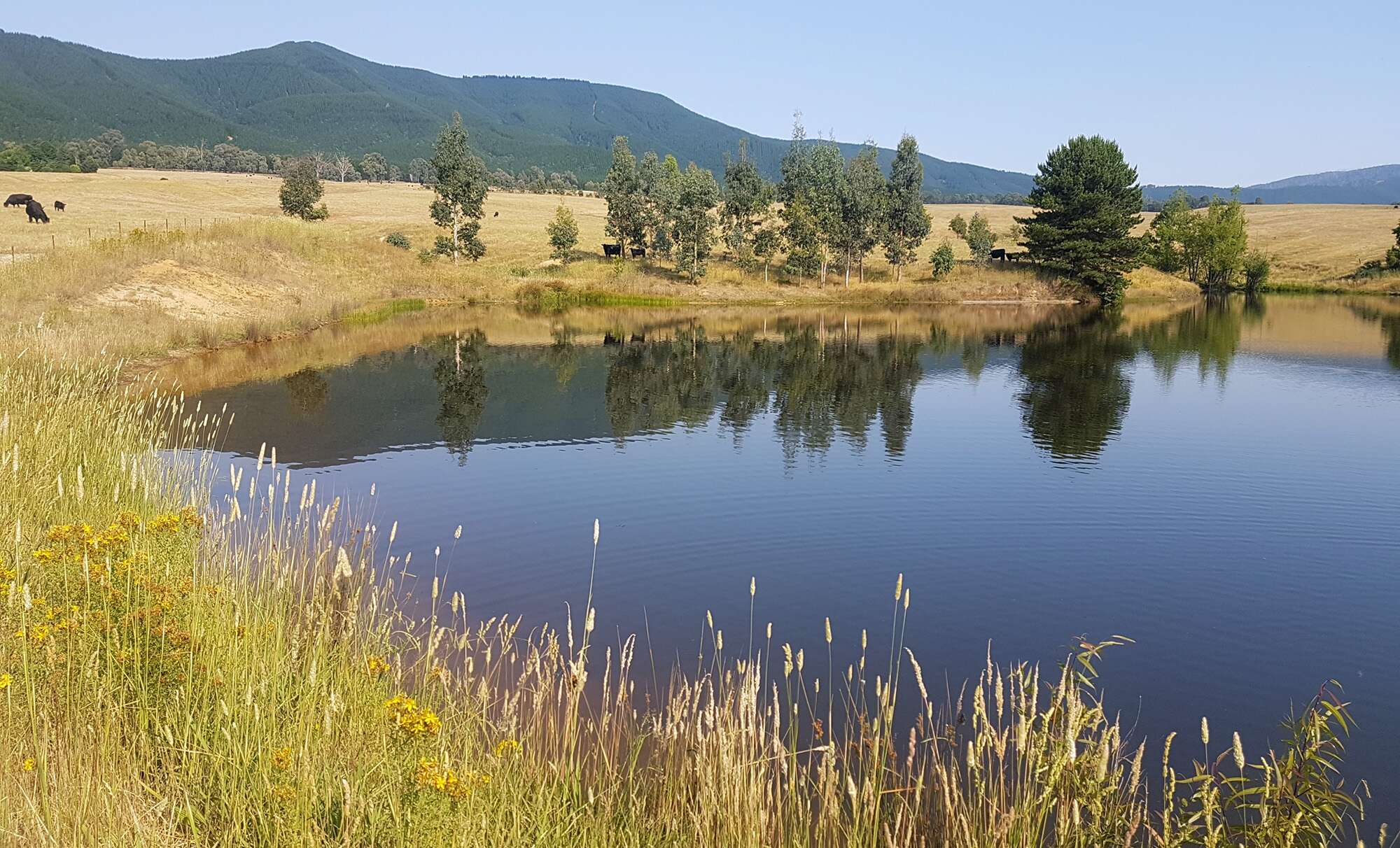 Improving dam health & water use on farm – Rosewhite VIC
Join us for a farm field day with the Ovens Landcare Network in Rosewhite VIC.
Meet with Sustainable Farms ecologist Dave Smith and Brad Costin from Agriculture Victoria for a discussion about increasing the value of your farm dams. Dave will present the latest research on the multiple benefits of enhancing farm dams including improving water quality, supporting biodiversity, and reducing carbon emissions. Brad will discuss tools to estimate the capacity of your dam and how long the water will last in dry conditions, and how to maintain your dam to get the most out of it.
Lunch will be provided.
Registration is essential. Please bring a drink bottle, hat, and wear closed-in shoes and weather appropriate clothing.
Questions? Please contact Penny Raleigh on 0427 613 970 or email landcare.penny@gmail.com.
Location
69 Brownes Ln, Rosewhite VIC 3737
Date & Time
Details
Bookings essential.