---
Drought resilience field day – Harefield NSW
---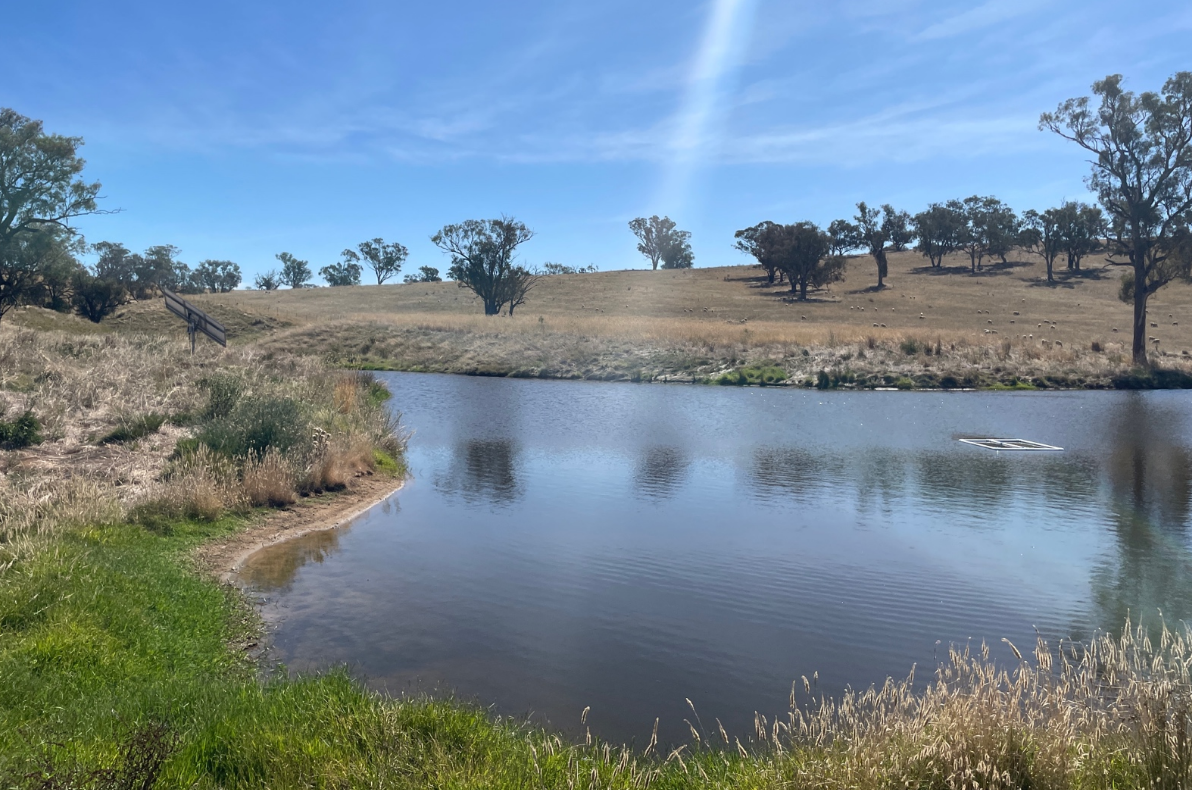 Drought resilience field day – Harefield NSW
The field day will include methods to promote drought resilience on your property, including:
Visiting sites on the property of Harry Cook at 'Kolonga' to hear about his sustainable farm management activities to date and motivation for future practices
A training session on practical, in-field observations to monitor soil health run by Soils for Life – learn standardised methods to generate biological, physical and chemical indicators of soil health.
Learn from Local Land Services on planning and installation of stock management areas
Hearing about the scientific research that Sustainable Farms have been undertaking on natural assets such as farm dams and shelterbelts
This is a free event, with lunch provided. Registration is essential.
Please bring:
Your own chair
Hat, sunscreen, boots (plus wet-weather gear if required)
Water bottle
Please RSVP by 3rd April.
For further information contact Ben Muller – 0474 701 289 or ben.muller@lls.nsw.gov.au

Location
'Kolonga' - 416 Leahy Road, Harefield NSW, Australia
Date & Time
Details
Registration essential.