---
Animal health & enhancing farm dams field day – Goomalibee (Benalla) VIC
---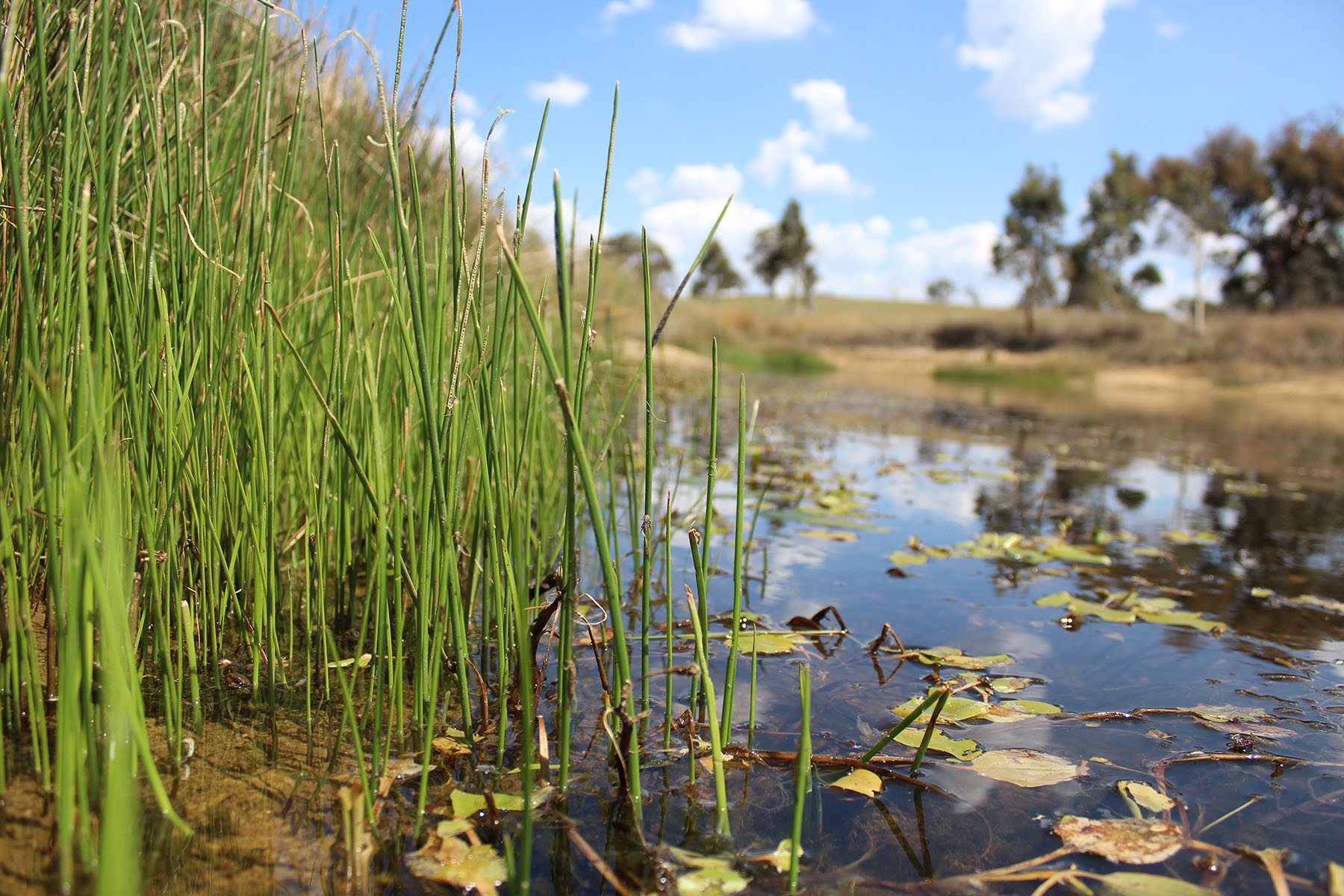 Animal health & enhancing farm dams field day – Goomalibee (Benalla) VIC
At this two-part field day with the Goomalibee Landcare Group, hear practical advice on livestock and farm dam management.
In the morning, a representative from the Animal Health team of the Department of Energy, Environment and Climate Action will discuss disease detection, prevention and treatment, followed by a demonstration of safe stock handling for treatment.
After lunch, Sustainable Farms ecologist Angelina Siegrist will share learning from 4 years of research on farm dams, including practical ways to enhance farm dams to optimise benefits for  productivity and biodiversity.
This is a free event but registration is essential.
For more information contact: GoomalibeeLC@protonmail.com or 0448 908 690.
Location
Goomalibee VIC (near Benalla; address provided after registration)
Date & Time
Details
Registration is essential.