---
Farm dam management workshops – South East NSW
---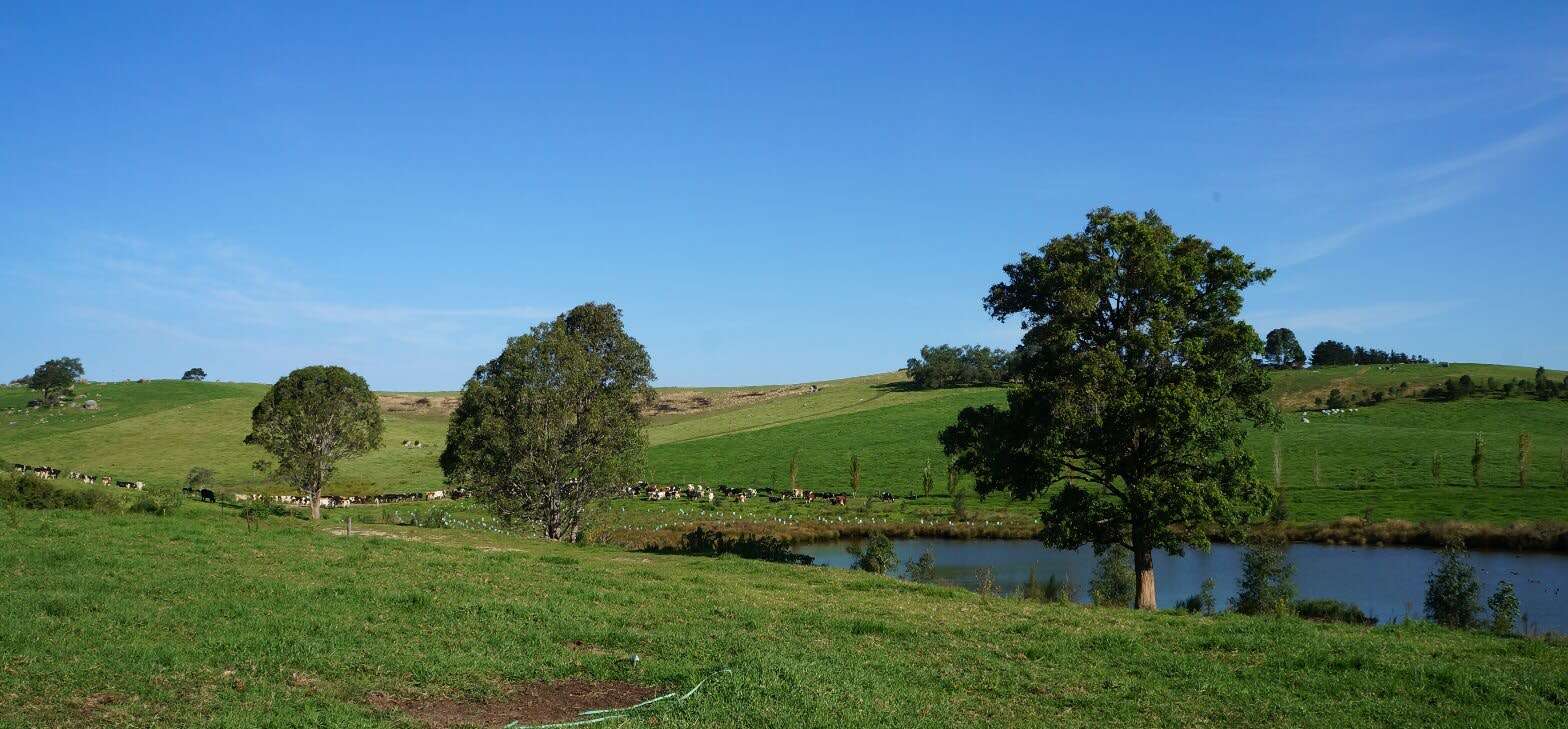 Farm dam management workshops – South East NSW
Sustainable Farms will be joining South East Local Land Services at this series of free workshops.
Kangaroo Valley Wednesday 26 April
Crookwell Thursday 27 April
Exeter Friday 28 April
These workshops will be held as farm field days and will cover:
Dam construction and maintenance
Benefits of healthy dams for stock
How to enhance farm dams
Speakers include:
Dr Richard Beggs (Ecologist, ANU Sustainable Farms)
Matt Lieschke & Edmund Hogan (Senior Agriculture Advisors, South East LLS)
Shane Laverty (Senior Land Services Officer, South East LLS)
These are a free events but registration is essential. Morning tea and lunch provided.
For more information:
Jack Thurkettle –  jack.thurkettle@lls.nsw.gov.au
Eilysh Thompson – eilysh.thompson@lls.nsw.gov.au
Location
Date & Time
Details
Registration is essential