---
Enhancing Farm Dams field day – Talgarno, VIC
---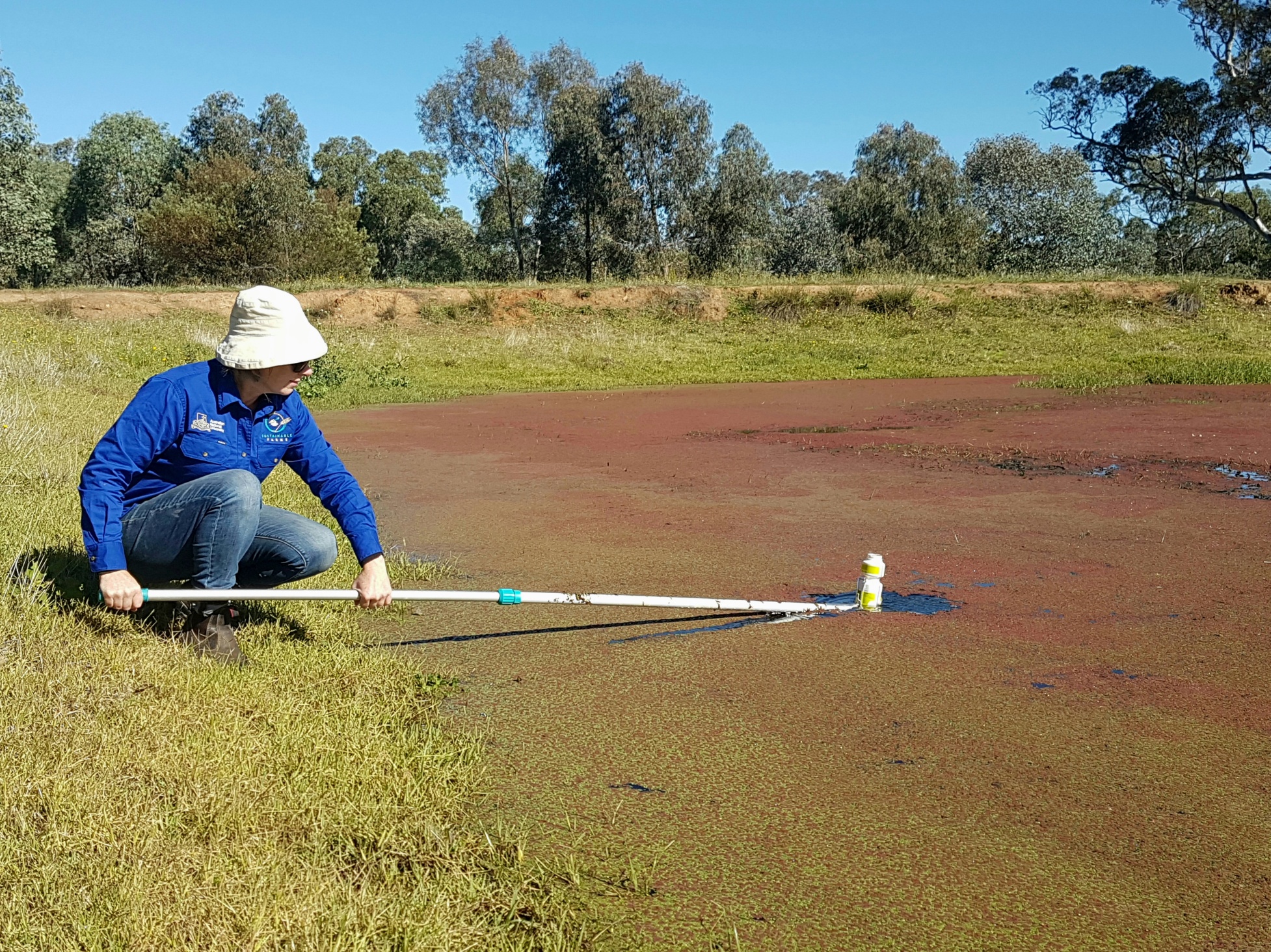 Enhancing Farm Dams field day – Talgarno, VIC
Join the ANU Sustainable Farms team to learn about the latest research into the benefits of enhancing farm dams.
The field day will include:
Visiting several enhanced farm dams on the property of Greg Hayes that are part of the Sustainable Farms study
Ecologists Dave Smith and Angelina Siegrist will discuss the importance of farm dams in the landscape, initial results from the Sustainable Farms study, and the benefits of enhancing farm dams from an ecological and farming production point of view
Agricultural Economist Helena Clayton will discuss evaluating the economics of investing in farm dam enhancement
Practical advice on ways to enhance farm dams.
Lunch will be provided by Mitta 2 Murray Landcare after the event.
Questions? Please contact Simon Feillafe, Mitta 2 Murray Landcare Facilitator, on 0438 190 999.
*Please note that Covid-19 vaccination evidence is required to attend this event.
This event is supported by the Mitta 2 Murray Landcare Network Inc, through funding from the Australian Government's Murray-Darling Healthy Rivers Program.
Location
Talgarno
Cnr Hores Rd & Murray River Rd
Talgarno, VIC 3691
Date & Time
Details
Numbers limited, bookings essential. Vaccination evidence required.