---
Farm Dam field day – Indigo Valley VIC
---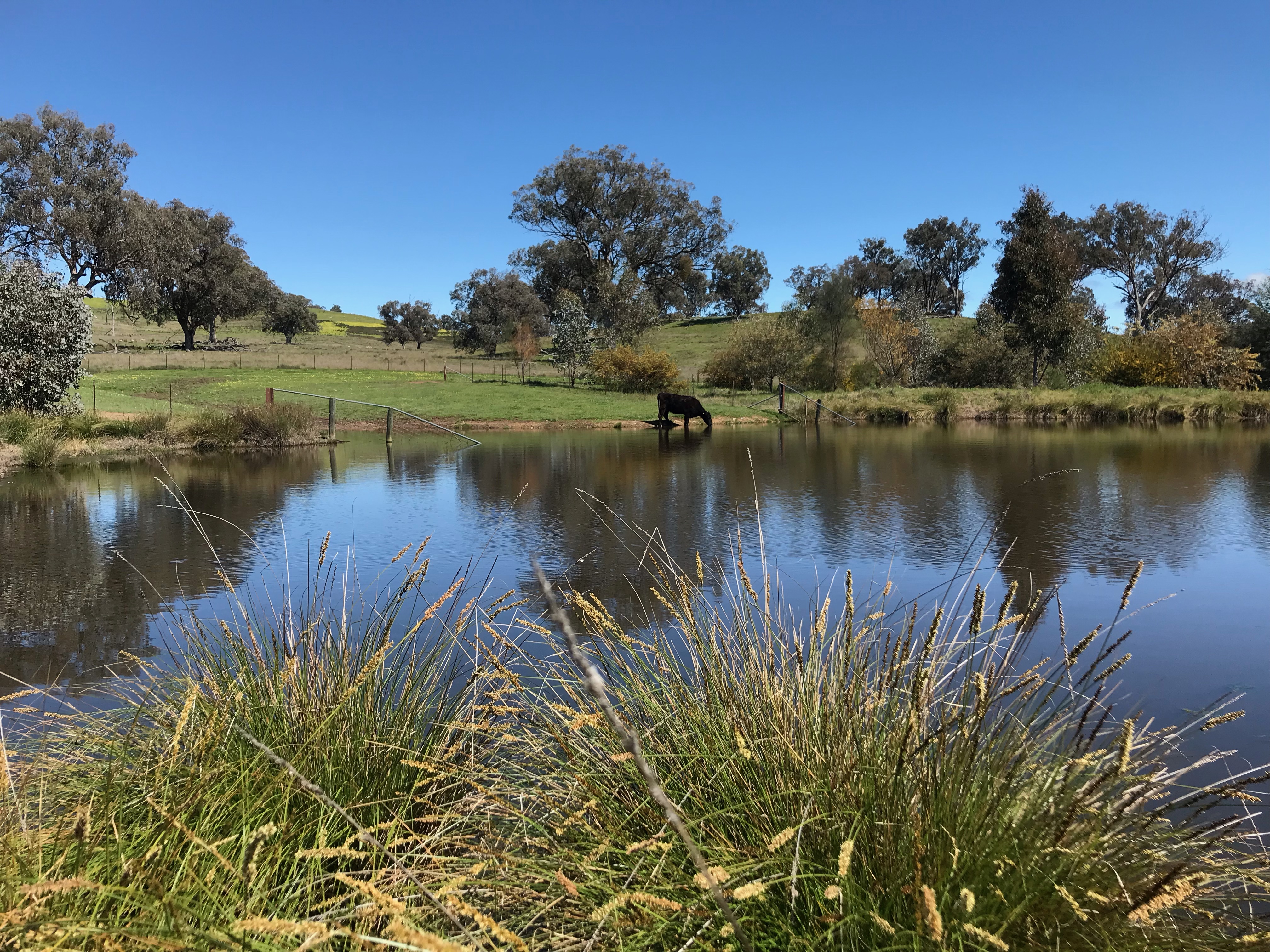 Farm Dam field day – Indigo Valley VIC
Sustainable Farms ecologist, David Smith, will share learnings from 4 years of research on the benefits of enhancing farm dams. Learn about best practice strategies for protecting and restoring your own farm dams to optimise both biodiversity and productivity.
The field day includes a tour of a recently completed on-farm project that includes large scale enhancement of three farm dams and connecting waterways.
To attend please RSVP to Annaleigh at indigocreeklandcare@gmail.com. This is a free event.
Location
Indigo Valley VIC (address provided after registration)
Date & Time
Details
Registration is essential.