---
Coolamon Landcare Sustainable Farming Field Day
---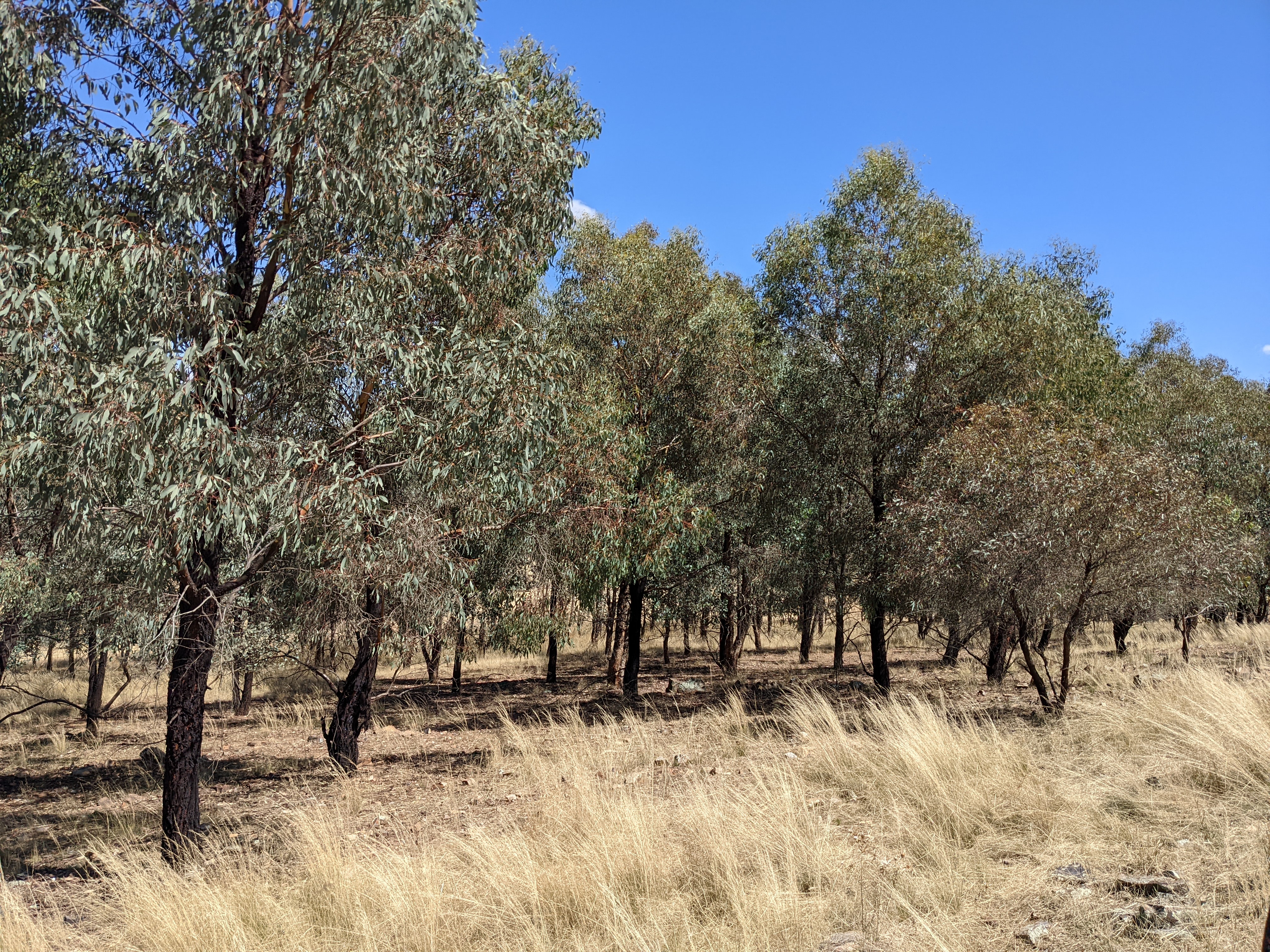 Coolamon Landcare Sustainable Farming Field Day
Sustainable Farms ecologist Dr Richard Beggs is one of several exciting speakers at this field day held by Murrumbidgee Landcare and Coolamon Landcare Group. During the day, we will visit two farms in Coolamon and explore different sustainable practices that could be implemented across different property types.
The field day will include:
Past and current planting projects: Adrian Lindner – Farmer + Kevin Chapin – Biodiversity Conservation Trust.
What are they, what are the benefits, and how can they improve your farm and income?
Farm dam regeneration: Adrian Lindner – Farmer + Richard Beggs – Sustainable Farms Ecologist
What is farm dam regeneration, and how can it increase farm dam water quality and livestock production, and improve biodiversity?
Farm forestry: Rob Kuiper – Local Land Services & Forestry
How to implement and maintain forestry on a farm.
Farm overview: Ian Jennings – Farmer
What has been done on this property and what are the changes that have occurred?
Weed management: Jeremy Crocker – Senior Weeds Inspector
What noxious weeds do we need to be on the look out for and what can we do about them?
Drought resilience strategies: Dale Stringer – Drought Hub
How can you prepare for drought more effectively during the good years?
Please bring
Chair
$20 cash per person for lunch (donation to Rotary)
Weather appropriate clothing
Enclosed shoes, hat, water and sunscreen
For more information contact Annika Brown, abrown@mli.org.au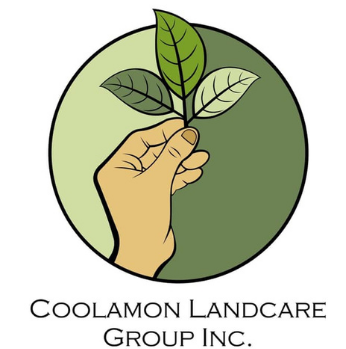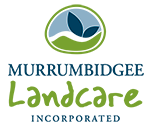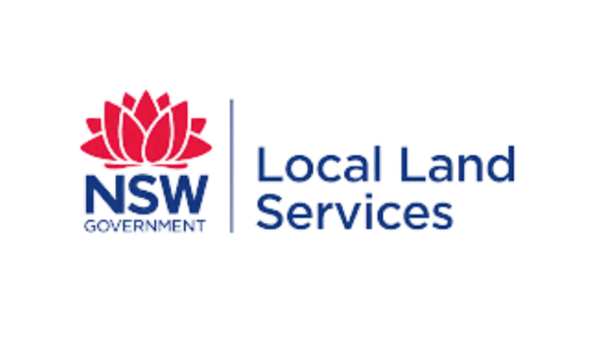 Location
Start at "Lindoris"
755 East Tooyal Road
The Gap, NSW 2650

Finish at "Raywood"
1074 Rannock Road
Berry Jerry, NSW 2701
Date & Time
Details
Morning tea provided. Bring a $20 cash donation to Rotary for lunch. BYO chair.