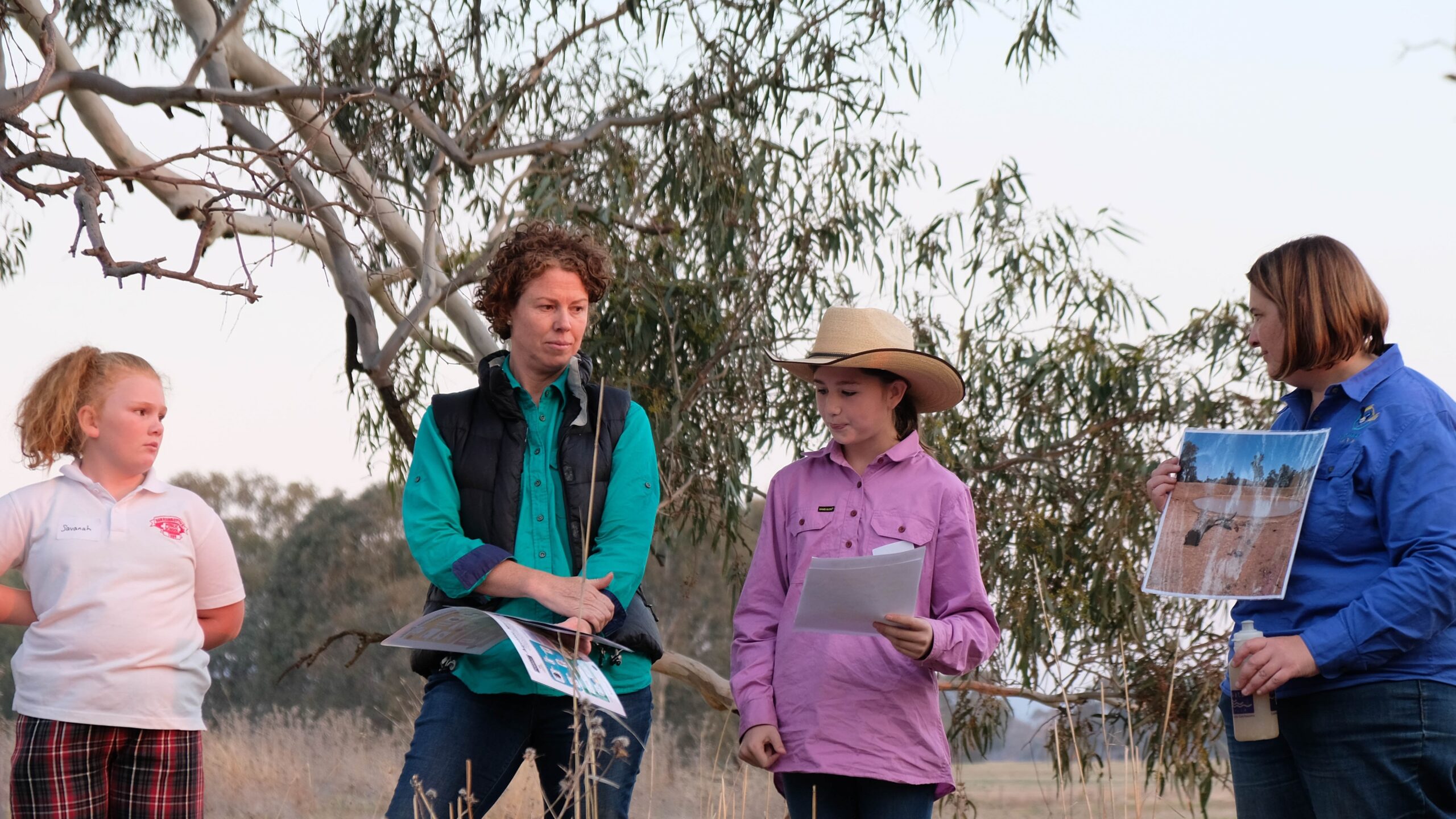 Community Field Day
Join ANU Sustainable Farms ecologists, Clare Crane and Colleen O'Malley and Lou Bull from the Squirrel Glider LAMP Project to learn about the benefits of enhancing farm dams and planting native vegetation. Discover what lives in our grassy woodland habitats!
The field day will include:
Visiting a farm dam to learn about the multiple benefits of enhancing dams for biodiversity and production
Discussing the importance of connecting native vegetation for threatened species conservation, plus the value of shelterbelts for stock
Learning about the wildlife that call our local grassy woodlands home
A family friendly BBQ dinner followed by a search for night active critters
Our speakers will also include our hosts Andrew, Michelle & Raquel Kotzur and Shelley & Jason Schilg and local schoolchildren sharing their learnings from a recent excursion.
Please RSVP by Monday 26 April at https://bit.ly/3s8plsD
Directions to the property will be provided after registration.
For more information, contact Kathie Le Busque: kathie.lebusque@anu.edu.au or 0408 443 261
This event is held in partnership with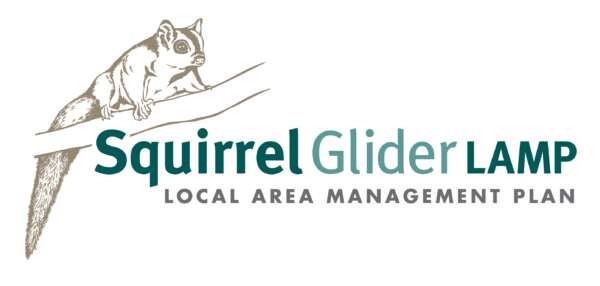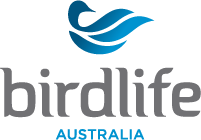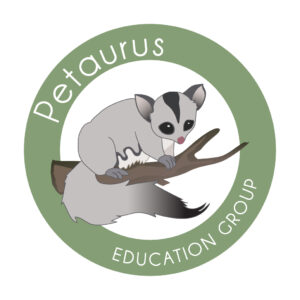 Location
Walla Walla NSW
Australia
Date & Time
Details