---
Catchment Keepers Workshop – Muttama NSW
---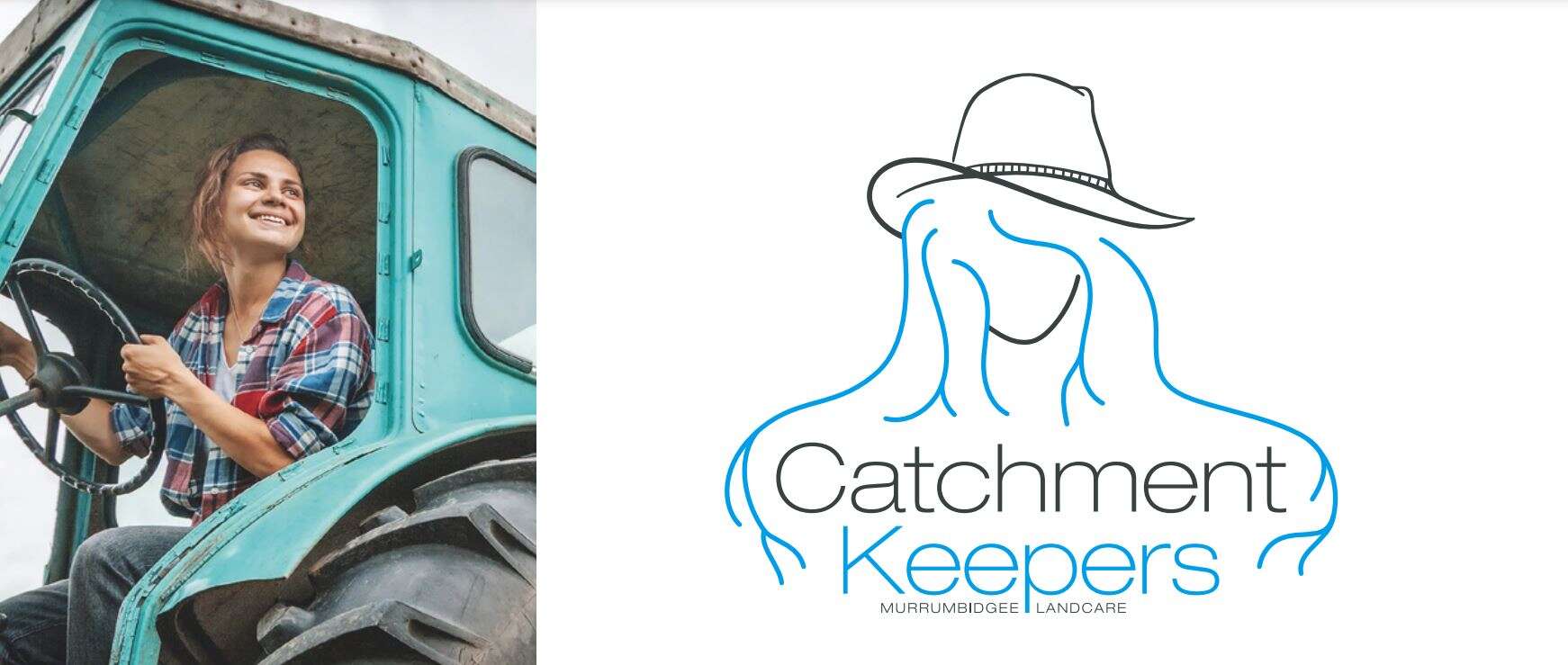 Catchment Keepers Workshop – Muttama NSW
A free workshop for local women to share stories and actions that empower and sustain us as custodians and farmers.
Join us for a day of practical learning, inspiring stories and relaxed chatting with other women from local farms.
Joanne Diver (Business owner, The Backyard Garden Enthusiast) – will talk about her native seed business, how it started and what she does. Get your hands dirty and make Native Seed Bombs. Joanne will be selling some of her seed packets, If you are interested please bring some cash along on the day.
Erin Lenon (Department of Agriculture, Water, and the Environment) – will talk about climate change resilience, global food security, public and ecological health, and clean water.
Gen Wakem (Farmer) – we will do a farm walk and talk. Gen will talk about the history of her farm, focusing on shelterbelts, what species, how it was implemented, and what methods they used. We will look at the success rates of the plantation and collect some data.
Eleanor Lang (Ecologist, ANU Sustainable Farms) – will share her experience and expertise as part of the farm walk and talk.
Stephanie Corkhill Hyles (Wellbeing Artist) – will be hosting a workshop consisting of art and wellbeing. We will be going through the 5 areas of health and then move into an art activity based on the landscape and the way we see it through our eyes.
Morning tea and lunch will be provided (please advise of any special dietary needs); there will be lots of time to talk with the presenters and other attendees.
The event will start at 9 am and finish at 5 pm and will be held at the Coolac Hall, 431 Coolac Rd, Coolac NSW 2722
For more information, please contact Annika Brown – bidgeenorth@mli.org.au or 0429 458 717.
This project has been funded by an Australian Government Smart Farms Small Grant and the Local Landcare Coordinator Partnership between Local Land Services and Landcare NSW. For more about the Catchment Keepers project, click here.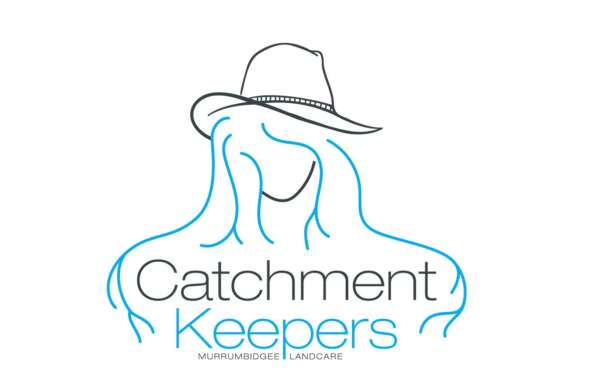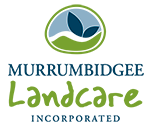 Location
Coolac Hall
431 Coolac Road
Coolac, NSW 2722
Date & Time
Details
Morning tea and lunch provided (please advise of any special dietary needs).