---
Catchment Keepers Workshop – Narrandera NSW
---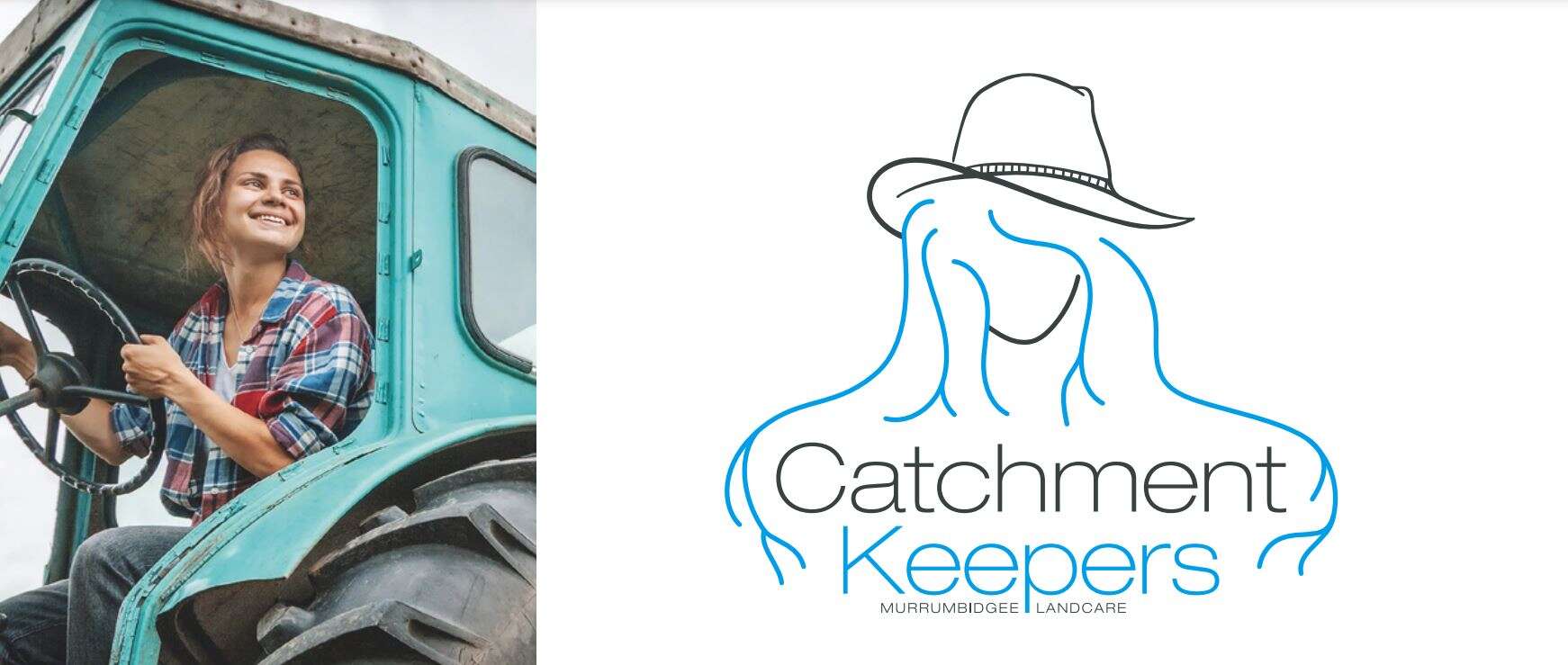 Catchment Keepers Workshop – Narrandera NSW
A free workshop for local women to share stories and actions that empower and sustain us as custodians and farmers.
Join us for a day of practical learning, inspiring stories and relaxed chatting with other women from local farms.
Bundle Lawson – A close-up of the Holistic Management Journey in grazing. A framework to help guide you towards your goals and the life you want to lead.
Lisa Castleman – A journey in agriculture starting from the soil up. 'Working in agricultural science and with farming families has been amazing'. What we achieve together is exciting.
Skye Bellamy – On Farm Biodiversity. How  improving Biodiversity impacts the land and the landholder. How to get it to happen.
Clare Crane (Ecologist, ANU Sustainable Farms) – understanding biodiversity and wildlife on farms, and how supporting natural assets on farms is good for both biodiversity and productivity.
Gemma Meier (Farmer, Grong Grong) Farm walk and talk – Gemma will talk about her property, her passion for regenerative farming and her work in the environmental space.
Kerri Weymouth (Local Artist) Art, nature and relaxation – We will be creating jewellery! Her art is inspired by an eclectic blend of the Australian bush with her love of nature, plants, animals, rust and also her love of high fashion textiles of different textures and colours.
Morning tea and lunch will be provided (please advise of any special dietary needs), there will be a farm walk, and lots of time to talk with the presenters and other attendees.
For more information, please contact Kathy Tenison – bidgeeirrigation@mli.org.au or 0428 396 826
This project has been funded by an Australian Government Smart Farms Small Grant and the Local Landcare Coordinator Partnership between Local Land Services and Landcare NSW. For more about the Catchment Keepers project, click here.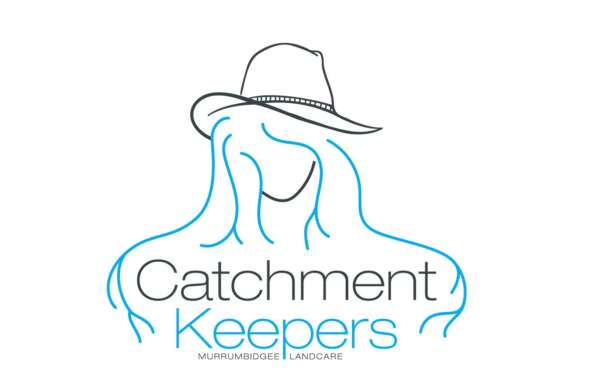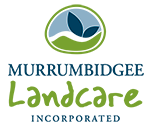 Location
Narrandera Ex-Servicemen's Club
45 Bolton Street, Narrandera
Date & Time
Details
Morning tea and lunch provided (please advise of any special dietary needs).