---
Breakfast with the Birds – Savernake NSW
---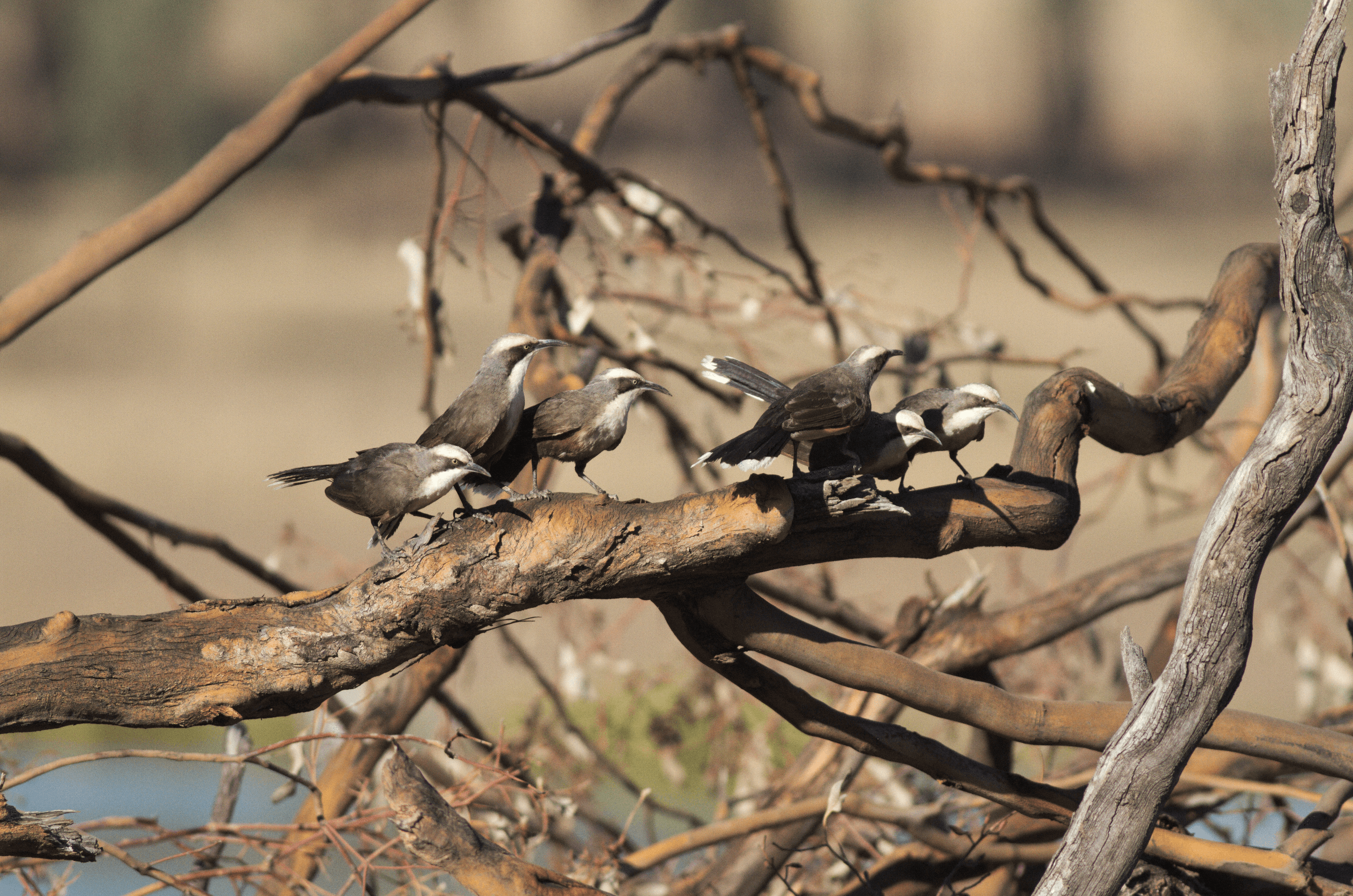 Breakfast with the Birds – Savernake NSW
Join ecologists Dave Smith and Angelina Siegrist from Sustainable Farms, Shanna Rogers from Murray Local Land Services, and landholders Hugh Smith, Janette Outram and Zac Smith, for a breakfast/brunch with the birds event at 'Wandong', Savernake.
Discover what woodland birds are found in the local area during a walk through one of the property's remnant areas. Hear from Sustainable Farms about their long-term biodiversity monitoring in the area and find what you can do to help our local woodland birds.
This is a FREE event, with breakfast/brunch provided. Please bring binoculars if you have them, warm clothes, sturdy shoes, water, hat, sunscreen.
Enquiries: Shanna Rogers 0457 733 261, Gen Newey 0458 689 781
This event is supported by Murray Local Land Services through funding from the NSW Government's Environmental Trust.
Location
'Wandong'
Wandong Road
Savernake, NSW 2646
Date & Time
Details
Breakfast provided (please advise of any special dietary needs on registration).