---
Breakfast with the Birds – CSU Wagga staff/student event
---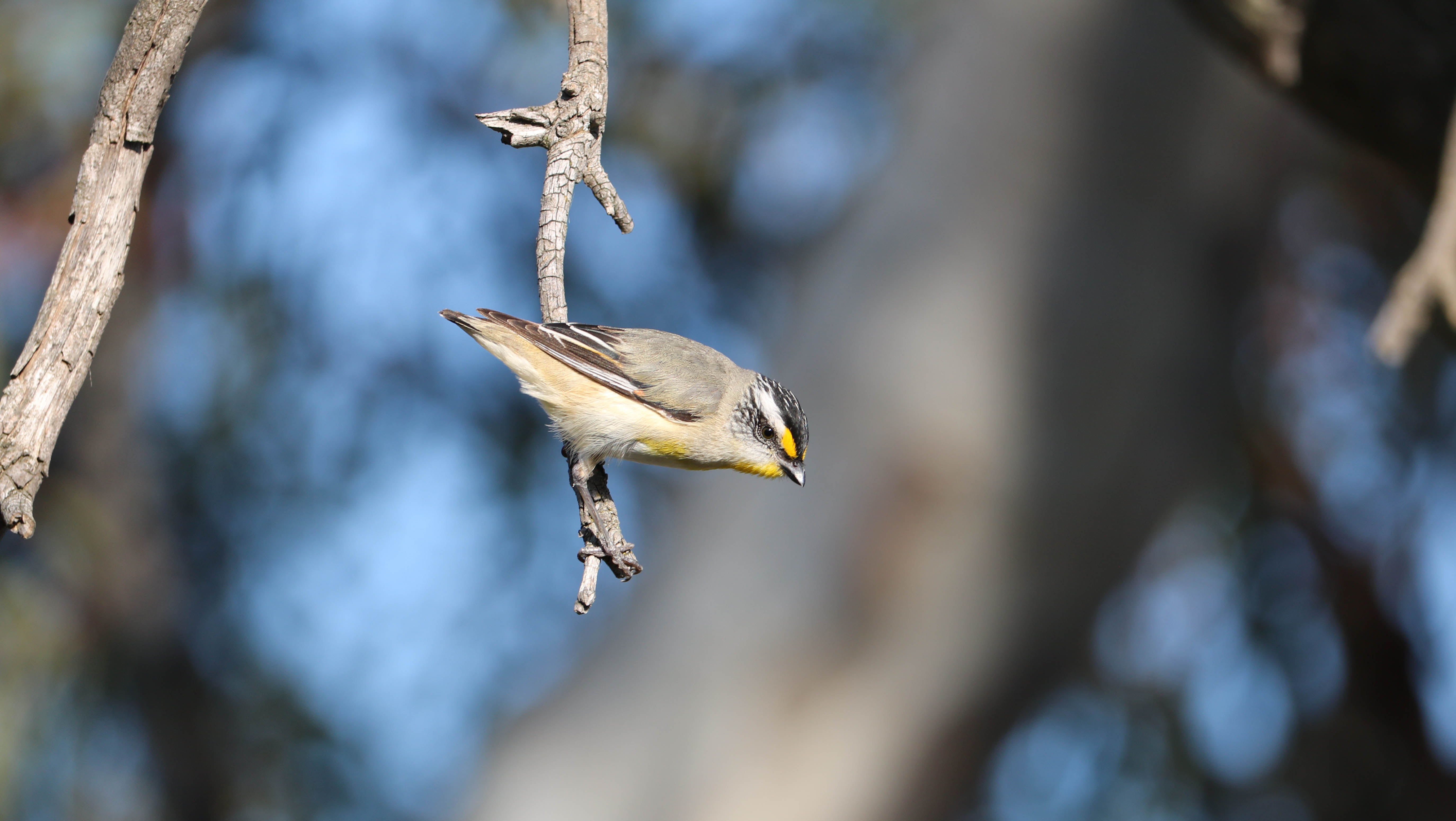 Breakfast with the Birds – CSU Wagga staff/student event
Join Sustainable Farms and CSU to learn about local woodland birds and what we can do to conserve them.
ANU Sustainable Farms Ecologist Clare Crane will guide an early morning bird walk to spot birds and identify them by sight and calls.
Come learn about:
local bird species and where you might find them
how to increase bird diversity on farms
the benefits of revegetation and enhancing dams on farms for bird life.
This event is for the Charles Sturt University community – we welcome any CSU staff, students or affiliates interested in birds, from beginners to the advanced, to come along and check out local birds.
BYO: Water bottle, binoculars, hat, long pants and enclosed footwear.
COVID-19 AND SCREENING: Please do not attend if you are unwell, awaiting the results of a COVID-19 test or recently visited a COVID-19 hot spot. We need to ask visitors to campus to complete the Health Declaration Screening form available here. Don't forget to bring your mask!
CONTACT: If you are a CSU staff member, student or affiliate, please contact Ed Maher at emaher@csu.edu.au for details on how to register.
Location
Charles Sturt University
Wagga Wagga, NSW
Date & Time
Details
This event is for CSU staff and students only.