---
Breakfast with the Birds – Glenrowan VIC
---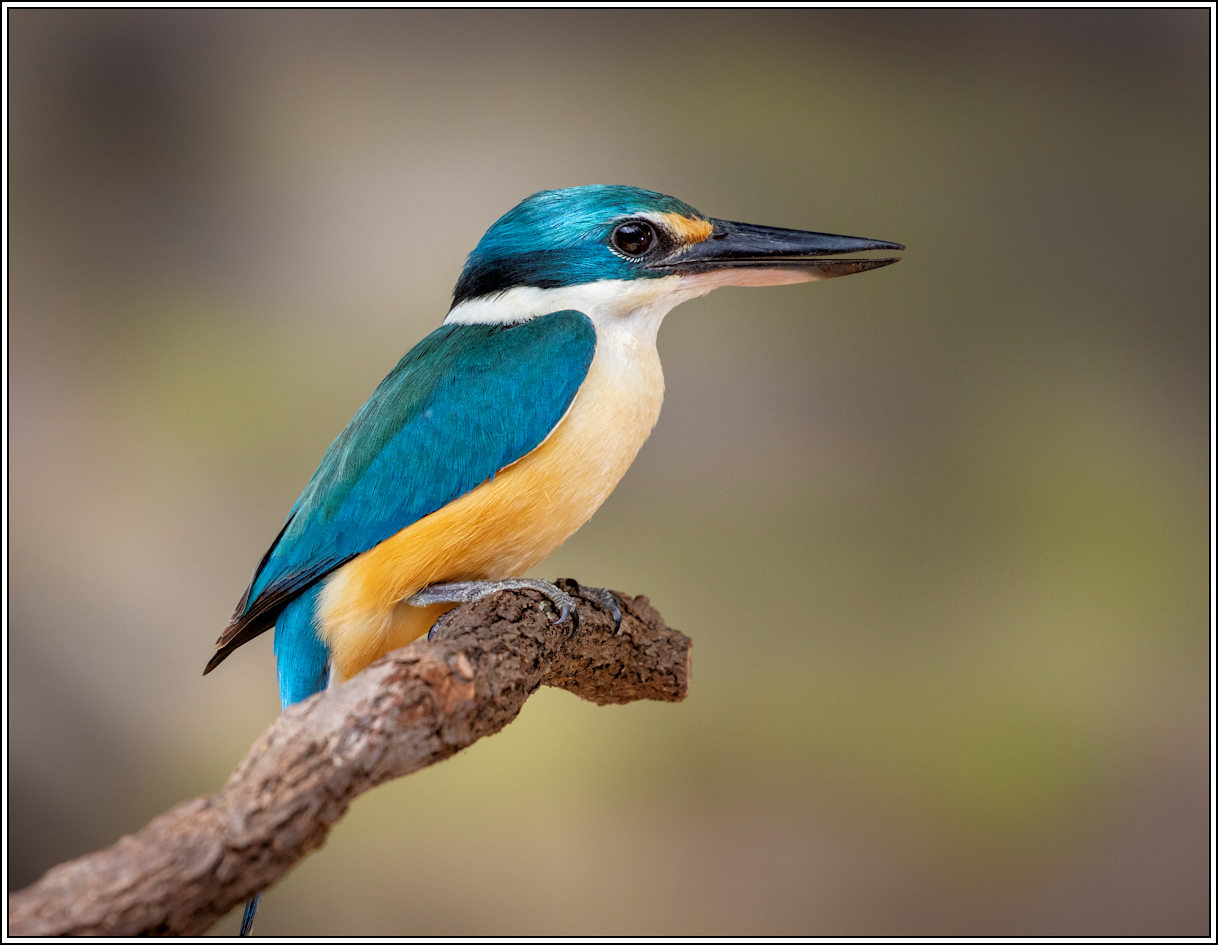 Breakfast with the Birds – Glenrowan VIC
Join us for a community event with the Greta Valley Landcare Group. Sustainable Farms ecologists Dave Smith and Angelina Siegrist, will guide a leisurely stroll through the Greens Road Bushland Reserve to spot woodland birds and learn more about them.
Learn some tips and tricks for identifying a range of bird species and have a chat about what we can do to help to increase bird diversity in our woodland landscapes.
This is a FREE event, however registration is essential (limited places available). We welcome anyone interested in birds, from beginners to experienced twitchers, to come along!
We'll start the morning with a light brekky (Milawa pastries & a cuppa), then head into the Greens Road Bushland Reserve with our binoculars at 9am.
The Greta Valley Landcare Group also invite participants to stay for a Christmas social morning tea afterwards!
PLEASE BRING: Binoculars (if you have them), hat, water bottle and enclosed footwear.
QUESTIONS: Sally Day, Greta Valley Landcare Group, 0437 136 162
Location
Greens Road Bushland Reserve
Cnr Greens Rd & Laceby-Glenrowan Rd
(Opposite the NE Water storage)
Glenrowan VIC
Date & Time
Details
Numbers limited, bookings essential.