Importance of farm water planning
The goal of farm water planning is to have the water you need, where you need it, when you need it.
Inadequate farm water planning can lead to a range of problems, including:
Running out of water and having to sell stock at the lowest point in the market
Water quality being compromised due to run-off from heavy rainfall events after drought or fire
Poor water quality affecting stock health or productivity
Farming systems have changed considerably over the last twenty years. Changes to factors such as stocking rates, size of animals, changes in grazing management and use of stock containment areas have all contributed to farms using more water.
Quantifying water requirements and storage capabilities is now an essential part of farm planning. It should be undertaken well before water shortages become an issue – in other words, use the wet times to plan ahead for the dry times.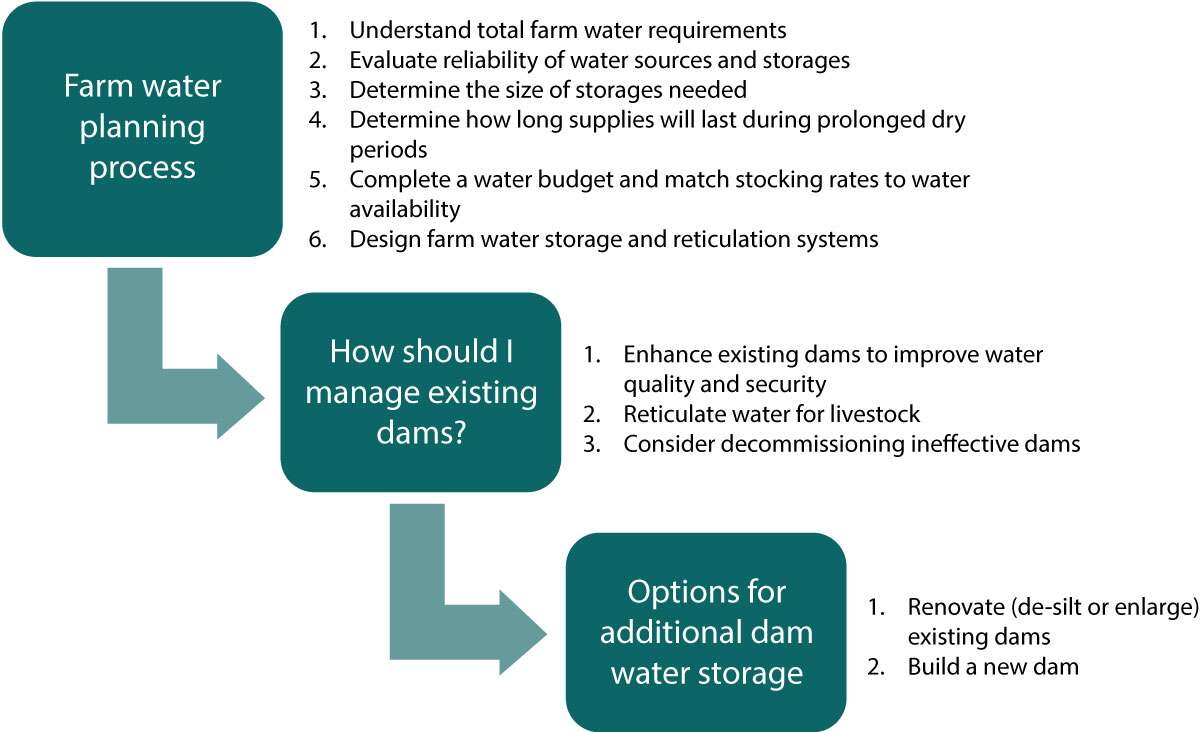 Figure 2: Farm water planning and dam decision making
Last update: March 28, 2023
Views: 66